2018 LAWRENCE A. WIEN LEGACY AWARD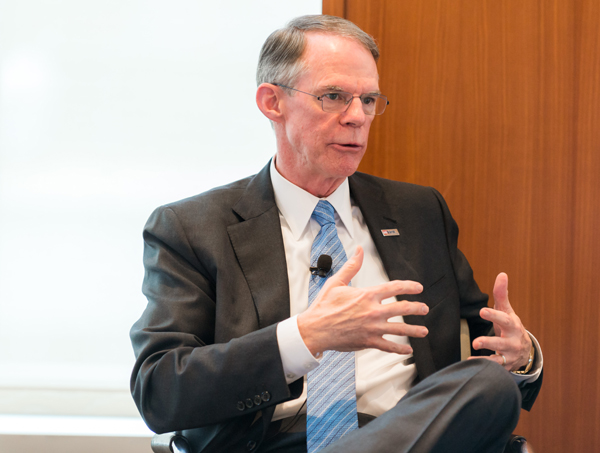 Richard Davis, Executive Chairman, U.S. Bancorp
Richard Davis is being honored with the Lawrence A. Wien Legacy Award. Under Richard's leadership, U.S. Bancorp focused its philanthropic efforts launching a new giving and engagement platform called Community Possible in 2016 focused on Work, Home, and Play. Last year, U.S. Bancorp contributed more than $54M to nonprofit organizations across the country to make community possible.