Citi's Pathways to Progress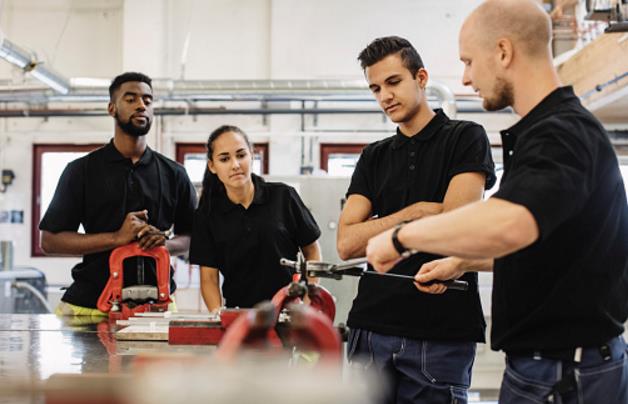 Citi is expanding globally the Pathways to Progress initiative led by a Citi Foundation investment of $100 million to connect 500,000 young people, ages 16-24, to training and jobs over the next three years. This is the largest philanthropic commitment in the Citi Foundation's history. The expansion also includes a commitment to have 10,000 Citi employees volunteer to serve as mentors, coaches, and role models to young people and support their career progress.
Pathways launched in 2014 with a $50 million effort that helped more than 100,000 young people across 10 U.S. cities become career-ready through first jobs, internships, and leadership and entrepreneurship training.
"The playing field isn't level for all young people and Citi wants to help change that," said Citi CEO Michael Corbat. "Mentors, internships and exposure to a variety of career opportunities help young people get a foot in the door and provide the foundation they need to thrive in their careers—those are the things Pathways to Progress helps provide to those who might not have access to them otherwise."
Fifty million dollars will be invested in the U.S. in cities including Chicago, Dallas, Jacksonville, Los Angeles, Miami, New York City, Newark, San Francisco, St. Louis, Tampa, and Washington, D.C., and $50 million will be invested internationally in cities including Beijing, Casablanca, Johannesburg, London, Madrid, Mexico City, Mumbai, São Paulo, Seoul, Singapore, Sydney, Taipei, and Warsaw, with a target to reach 500,000 young people globally.
The project aims to help reduce youth unemployment in key cities around the world and improve the quality of the youth workforce. Globally, the youth unemployment rate is three times higher than the adult unemployment rate, which reflects a gap in the skills and networks many young people currently possess and what is required by many employers or needed to successfully launch an income-generating business.