Kerry Herlihy Sullivan, President, Bank of America Charitable Foundation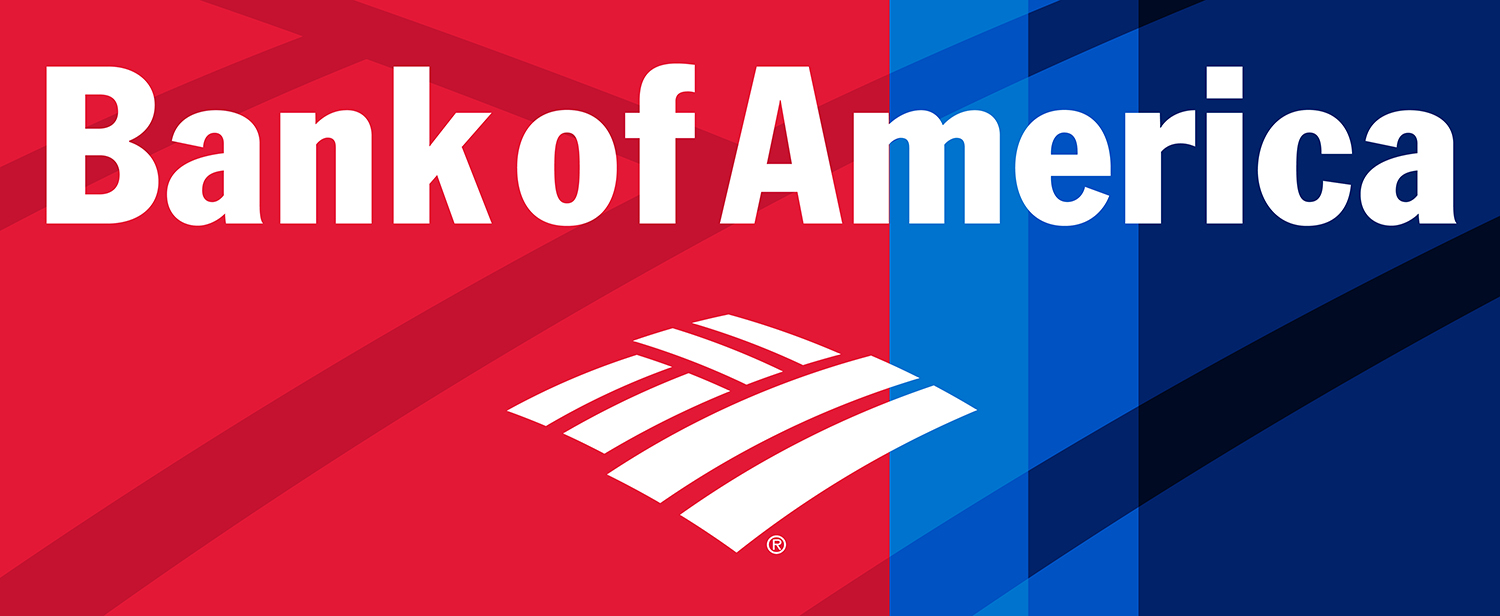 Kerry Sullivan leads a team responsible for implementing a broad range of national and global philanthropic programs as part of Bank of America's Environmental, Social and Governance approach. The mission of the Bank of America Charitable Foundation is to strengthen the economic and social health of communities across the company's global footprint through a ten-year $2 billion philanthropic goal. She sees the company's investments as critical to advancing economic mobility for individuals and families and communities at large.
"Our work is grounded in the belief that responsible growth starts with how we run our company and expands more broadly to how we are building thriving communities," stated Kerry. "Partnerships with nonprofits are core to this effort as we work together to help drive a more diverse and inclusive society that offers opportunities to individuals facing barriers to success. We bring the power of our philanthropy, networks and employee volunteers to partners to help achieve better outcomes in the communities we serve."
Kerry manages strategic relationships with global philanthropic partners addressing economic mobility, including issues of workforce development and education, community development, and basic needs, as well as philanthropic efforts in the arts and environment. She leads the company's signature philanthropic programs, Neighborhood Builders® and Student Leaders®, which recognize the community leadership and service of nonprofit organizations and students in 44 markets across the U.S., with nearly $200 million invested since 2004. In addition, Kerry is responsible for Bank of America Community Volunteers, the company's global volunteer program open to the company's 200,000+ employees.
With more than 25 years of experience, Kerry is recognized as an expert in the field of charitable giving. Prior to joining the Bank of America Charitable Foundation, Sullivan managed Philanthropic Management Foundation Advisory Services at the company —a team responsible for distributing more than $300 million in charitable grants on behalf of clients.