Responding to Workforce Needs: JPMorgan Chase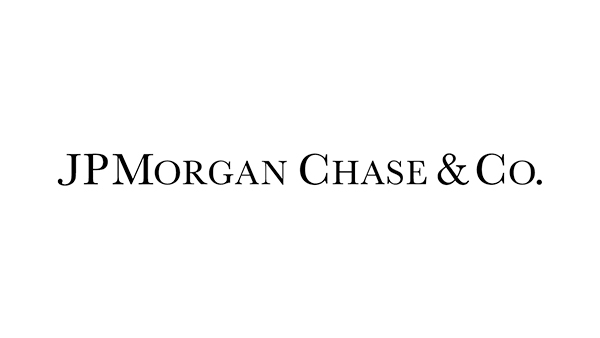 The ReEntry program is a 14-week paid fellowship program designed to attract highly accomplished individuals who have taken a voluntary career break for at least two years and wish to return to the workforce full time. Through hands-on experience and intensive training, fellows develop leading industry knowledge and insight to ramp up with ease and prepare for a long-term career. Participants benefit from the engagement of managers, mentors, program alumni, and program management. They also receive structured training, networking, and career coaching.
Launched in JPMorgan Chase's Asset & Wealth Management business in 2013, the program is now available in businesses and functions across the firm and in a number of locations, including New York, London, Bournemouth, and Glasgow. To date, more than 100 candidates have gone through the program, with more than 80% being placed in full-time roles with the firm.
"I had a very rewarding experience with the ReEntry Program. Several leaders throughout the firm came to speak with us and discuss their own career paths and lines of business. The project I worked on represented an excellent opportunity to use my existing skills as an Analyst while having broad exposure to a part of the business that I hadn't seen previously." Janet (program participant)
Read more, here.