Robert H. Forrester, President and CEO, Newman's Own Foundation; Executive Chairman, Newman's Own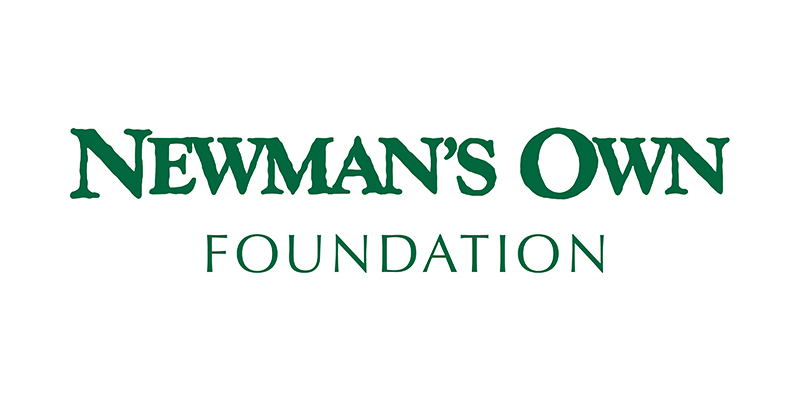 Robert H. (Bob) Forrester's 40-plus year career has been devoted to philanthropy and support of the global nonprofit sector. During this time, he has gained special insight into the relationship between business and community. His first job was director of corporate relations at a university. Working directly with CEOs, he gained an understanding of the mutual interests between businesses and communities. That relationship has evolved over time.
Early in Bob's career, many companies were connected with their roots, often with family members on Boards of Directors. Succession to CEO was almost always from within, and stock was largely owned locally or by employees. This started to shift in the 1970s. Several changes occurred, most notably in Bob's view were how a business defined its community and the new emphasis on short-term financial performance over long-term value creation. Advances in technology and transportation changed the geography of business, redefining "community." More pernicious (in his words) was the large-scale aggregation of shares in funds with short-term return horizons as the driver of share value. CEO succession from within became less the norm, long-term corporate cultures were disrupted, and the relationship between business, community, and higher social purpose was increasingly viewed as non-essential.
Today, Bob sees a resurgence in CEO-led engagement of business with social purpose that is more comprehensive and deeply rooted. Companies have redefined community and social purpose more authentically than ever before and connected these core value propositions. While the pressure of short-term returns remains an issue, increasingly it is being challenged by CEOs and their Boards. In Bob's view, once the investment community accepts long-term value creation as its priority, this resurgence will turn into a major movement.
Prior to Newman's Own, Bob was Founder, Chairman, and CEO of Payne, Forrester & Associates, LLC, an international consulting group providing services to nonprofits. He has held senior executive positions at The University of Hartford and New York University. He served as an Army Officer with duty in the Republic of Vietnam.
Paul Newman founded Newman's Own, a food and beverage company, with a single oil and vinegar dressing in 1982. Today, Newman's Own sells over 300 of its specially formulated products, with over $485 million donated to charity