Alcoa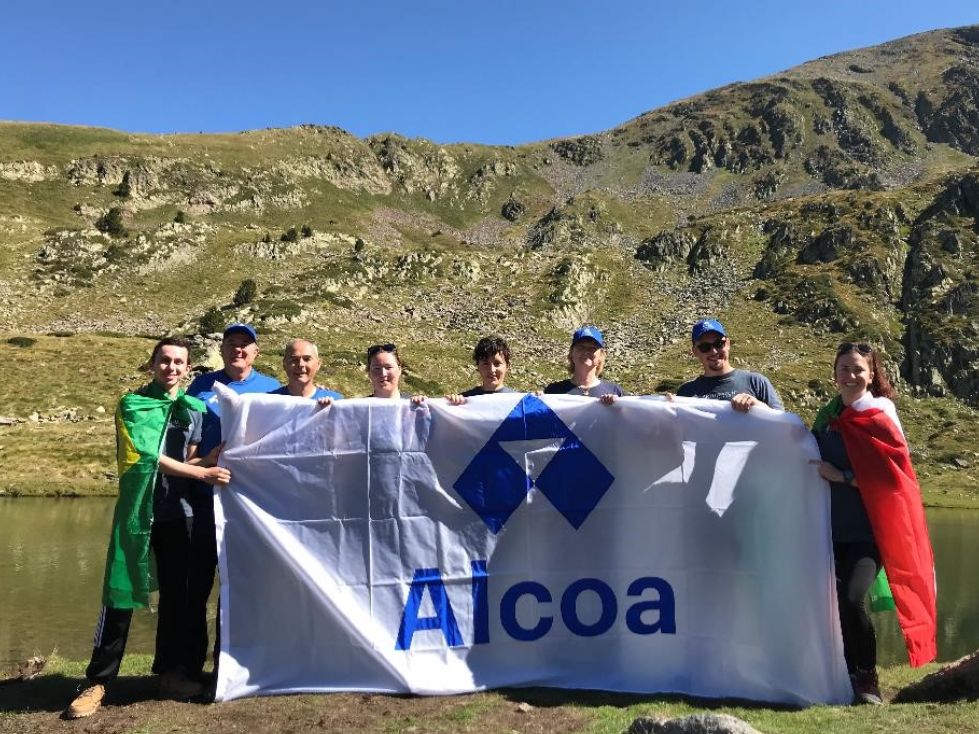 Alcoa Foundation invests where Alcoa has a presence, partnering with communities to address local needs in a sustainable manner. With their nonprofit partners, they contribute to environmental excellence, economic success, and social responsibility around the globe.
For over a decade, Alcoa Foundation has partnered with the Earthwatch Institute, a non-profit organization dedicated to connecting citizens with scientists to conduct conservation research worldwide, to sponsor fully funded opportunities for Alcoa employees to participate in ecological research projects around the world. Alcoa Earthwatch Fellows work alongside researchers, finding solutions to some of the biggest environmental challenges of our time.
Highlights:
One-week long expeditions, Fellows do not use vacation time to participate
Alcoa-only team helps build connections across the company
8 Alcoa employees selected as Fellows
Innovative learning programs to bridge field research with Alcoa's commitment to sustainability
This year's fellows will head to Valley of Ordino in Andorra to participate on Earthwatch's Wildlife in the Changing Andorran Pyrenees expedition, where volunteers and scientists are measuring how climate change and human encroachment are impacting mountain ecosystems.
In the field, these fellows will work alongside leading scientists to collect data in the field and participate in facilitated learning sessions that will support a sustainable action plan in their workplace or community.
During facilitated learning sessions, the fellows will learn about the basics of climate change and how their action can significantly impact our environment. Each fellow will develop their own post-expedition project that will engage their peers and community members in sustainability initiatives. In addition, each fellow will lead a volunteering event that will benefit their local environment and present back to their community on their experience.
"Throughout our long-standing partnership with the Earthwatch Institute, we see our Alcoa Earthwatch Fellows return from the expeditions with a newfound dedication to enhancing sustainability in the workplace and in their home communities," said Rosa Garcia Pineiro, VP, Sustainability and Alcoa Foundation President. "We are looking forward to seeing what this year's team will learn and achieve."
In 2017, the Alcoa fellowship team developed and implemented a vast variety of impactful projects when they returned from the field. Ranging from a Global Warming-themed ice cream stand executed to educate customers on current environmental issues, to a detailed Environmental Ambassadors Program that integrated environmental solutions within Alcoa's operations and increased accountability and environmental performance on site. Miltiadis Constantine and Shelley Ranii of Alcoa's Pittsburgh office developed a plan to reduce paper cup, paper towel, and printer paper usage and effectively label recycling bins on site.
Since 2003, 290+ Alcoa employees from 24 countries have contributed more than 13,800 hours of research, which Earthwatch uses to inform sustainable solutions.