Carlson and CWT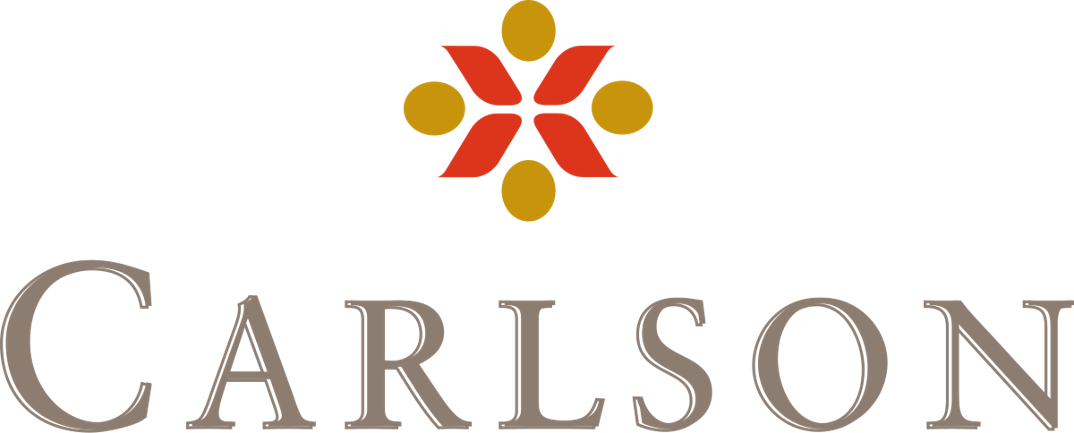 With a global reach, Carlson and CWT recognize the importance of utilizing the talent, expertise, and insight of their people to contribute to local communities worldwide. Their Community Involvement strategy focuses on targeting the 3Es of:
Education: supporting the transfer of knowledge and skills from one generation to the next through teaching, training, and research.
Emergencies: providing support and resources to those experiencing urgent humanitarian disasters or ongoing global crises harming lives and livelihoods.
Essential needs: supporting initiatives that help provide the building blocks of human dignity, such as protection from poverty and exploitation, and access to clothing, healthcare, food, water, shelter, and a safe environment.
Each year, Carlson and CWT employees partner with dozens of charities and organizations around the world to launch 3E initiatives. From financial and in-kind donations to employee volunteering, the impact of the 3E Community Involvement strategy continues to grow year-over-year, and is helping contribute to the delivery of the UN Sustainable Development Goals (SDGs).

Specifically, the fight to stop and prevent human trafficking and sexual exploitation around the world has long been a priority for Carlson, and one that is increasing in prominence at CWT. A leader in this fight, Carlson was the first major North American company to sign End Child Prostitution, Child Pornography, and Trafficking's (ECPAT) Code of Conduct for the Protection of Children from Sexual Exploitation in Travel and Tourism (The Code), a founding member of the Global Coalition Against Human Trafficking (gBCAT), and a signatory to the United Nations Global Compact.

CWT is proud to continue this leadership, and expand awareness and activity among its employees across the globe, including the recent launch of an employee training module from ECPAT specific to travel management and meeting and events companies worldwide. Funded in part by the Carlson Family Foundation, CWT experts provided guidance in the development of this first-of-its-kind training for travel professionals to better identify and stop human trafficking.

This growing awareness is showing its effect, as 2019 saw the development of two major anti-human trafficking initiatives led by CWT. RoomIt by CWT featured a hotel booking campaign that resulted in a $100,000 donation to World Childhood Foundation, an organization co-founded by the Carlson Family Foundation in 1999 to end the abuse and exploitation of children. Carlson and CWT also hosted a Thorn "Hackathon" at its headquarters, bringing together the region's most talented technologists to help the organization find solutions to better defend children from sex trafficking.

"The benefits of engaged employees are tremendous for CWT, our customers, and our communities," stated Françoise Grumberg, Vice President, Global Responsible Business and Diversity & Inclusion, CWT. "CWT is a global community of employees that has a strong history of being engaged for causes beyond just work. That is why we provide community involvement programs that welcome and rely on the participation of our employees. With the help of a Responsible Business Network spanning all geographic regions and business functions, our colleagues are empowered to develop projects and partnerships that support communities close to their heart and their home."

Carlson and CWT actively encourage volunteering. In some countries, local teams offer employees volunteering time to contribute to community projects in their location. In 2019, the Carlson Family Foundation offered the second year of Employee Choice Grants, where employees across the globe nominated and voted for 10 local NGO partners to each receive a grant to support their work in the community.

To further raise awareness of 3E, CWT's 3E Guidebook outlines its strategy and approach. Available in seven languages, it shows the 3E aims and objectives, and gives guidance to employees who want to get involved in local initiatives. Alongside the Guidebook, an interactive 3E map is accessible to all employees to plot their own initiatives and help the company track progress on the impact it is having in local communities.

For more information, visits CWT's website.