FedEx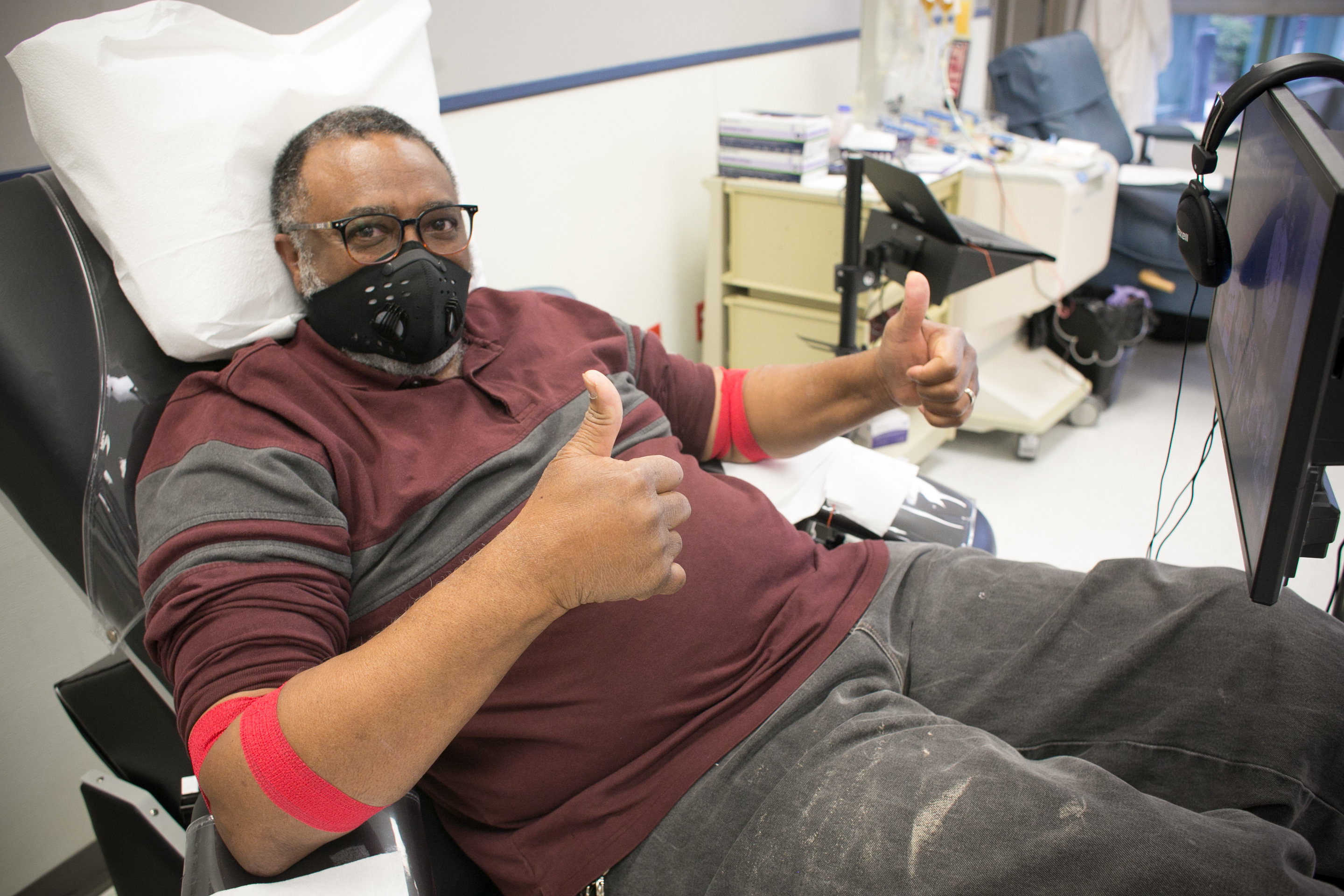 When the pandemic hit, many patients with sickle cell disease faced the threat of missing transfusion treatments for the very first time, which can cause painful complications, including organ damage and stroke. The Red Cross has faced ongoing challenges since March 2020 in maintaining a stable blood supply due to COVID-19 and delivery logistics, which has led to periodic shortages.
One out of every 365 Black people is born with the sickle cell disease—and donations need to come from individuals of the same race or a similar ethnicity. While Black Americans make up approximately 13% of the U.S. population, they comprise less than 4% of the Red Cross's current blood donor base. High COVID-19 infection rates, hospitalization, and death rates[1]–along with shuttered blood donation centers—have only worsened existing barriers.
Understanding the dire need of sickle cell patients, the Red Cross launched a national public sickle cell initiative in partnership with national and local community organizations, and corporate sponsors like FedEx. The goal is to increase the number of Black donors and support the health of local communities across the U.S.—a goal its longtime collaborator FedEx felt compelled and equipped to support.
FedEx has supported the Red Cross over the last 20 years through disaster relief efforts and blood donation distributions. Aligned with their FedEx Cares 50 by 50 campaign, FedEx is providing additional services to transport blood donations, and has increased its monetary donations. Together, these contributions have totaled more than $2 million in support in 2021, while directly helping many individuals suffering from sickle cell disease across the U.S.
Margo Westcott, a FedEx Express courier based in Henrietta, N.Y., is a local expression of this support. She visits the area's Red Cross facility regularly as a last stop on her route, picking up anywhere from five to 30 boxes of blood donations a day, which are then sent Priority Overnight to healthcare centers across the U.S.
"FedEx is a great partner for the American Red Cross because of how quickly and efficiently we work in getting these packages to their designated areas," said Westcott, who is a blood donor herself. "We take pride in being part of that dispersal of blood because we know how important it is to for people to get that resource."
To learn how you can help save lives by donating blood, visit www.redcrossblood.org.
———————————————————————————————————————————————————————
Centers for Disease Control and Prevention (CDC): Disparities in COVID-19-Associated Hospitalizations (September 2021)