Intel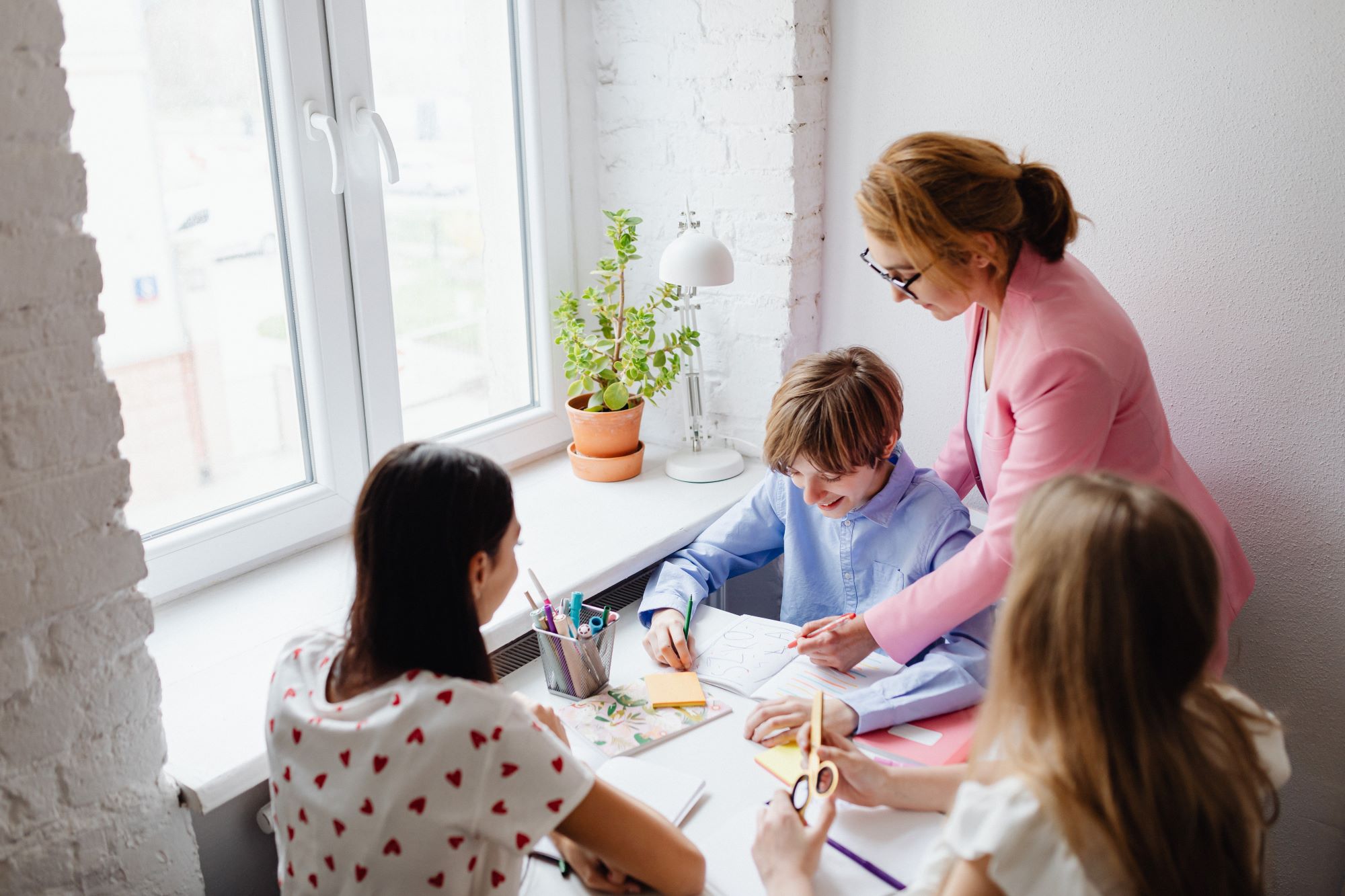 For decades, Intel employees have generously donated their skills, technology expertise, funds, and millions of hours of service to tackle environmental challenges, improve education, and help uplift people and communities. Through its volunteer and donation matching programs, the Intel Foundation empowers Intel employees and retirees to maximize their impact and make a meaningful difference for schools and nonprofit organizations around the world.
It is an Intel Value to be an inclusive, great place to work, and an asset to communities worldwide. That is why the company allows its employees to give and volunteer to any eligible cause—allowing them to live their passions through giving back. In 2021, the Intel Foundation reported $28.7 million in matching funds, which represented more than 90% of their annual budget. When COVID-19 struck and employees were largely working from home, volunteering came to a standstill for many companies. CECP's Giving in Numbers shows a 13% drop from 2019 to 2020 in average employee volunteer rate. Most employee engagement teams missed their KPIs around volunteer rates as employees were focused on their own wellbeing. But at Intel, something interesting happened. They were able to keep employee engagement up through the pandemic. While the volunteer participation rate went down, reported volunteer hours only dipped slightly. In 2019, participation rate was 39% and hours were 1.2M; in 2020, rate was 20% and hours were 925.9K; in 2021, rate was 20% and hours were 848K.
How did they keep engagement up? They reimagined what counted as volunteering after COVID hit. In May of 2020, Erin Alcaraz and team met with Pia Wilson-Body, President of the Intel Foundation and Todd Brady, Director of Global Public Affairs and Sustainability. They discussed the challenges the team faced and were supportive of implementing new changes to meet employee needs. What drove their decision making was the understanding that while their matching programs focused millions of dollars in grants to schools, because students were not gathering in person, they had to pivot to meet a new set of needs. They couldn't let the communities dependent on Intel volunteers and the Foundation matching grants suffer.
​​​​​​
Intel started with an advantage as they always had a large pool of eligible causes; employees can nominate any cause that is a 501(c)(3) or equivalent. The pivot included increasing what counts and how much was counted —e.g., fostering pets went from 1 to 4 hours, helping with remote learning became eligible up to 5 hours daily.
As some employees were working from home, they were able to do more. Acts of kindness counted. Parents helping with virtual learning at home counted. Homeschooling counted. Sewing masks counted. Intel took a hard look at what people were doing every day and recognized that as service. And they used a multi-generational approach to not prescribe what volunteering had to be. It is up to the employee to draw from their passions and interests to give back in a way that was meaningful to them. From interns just starting out to new employees (30,000 of whom were hired in the last year) to tenured staff to retirees, they all take part and find a meaningful way to do so.
These pivots are still in place today. The Intel ethos is to make volunteering easy and accessible. They didn't want to be the type of company where employees had to fill out multiple forms to volunteer and give. The Intel culture sees workers as the people they are in and out of work—they see all their passions and responsibilities. That's why it was easy to pivot, and employees knew the company would support and recognize them. Intel assured them that the things they do, count.
"The passion and expertise of our employees, energized by our purpose, are accelerating our collective contributions to the world," stated Pat Gelsinger, CEO, Intel Corporation.