John Damonti, President of the Bristol Myers Squibb Foundation and Vice President of Corporate Philanthropy and Patient Assistance at Bristol Myers Squibb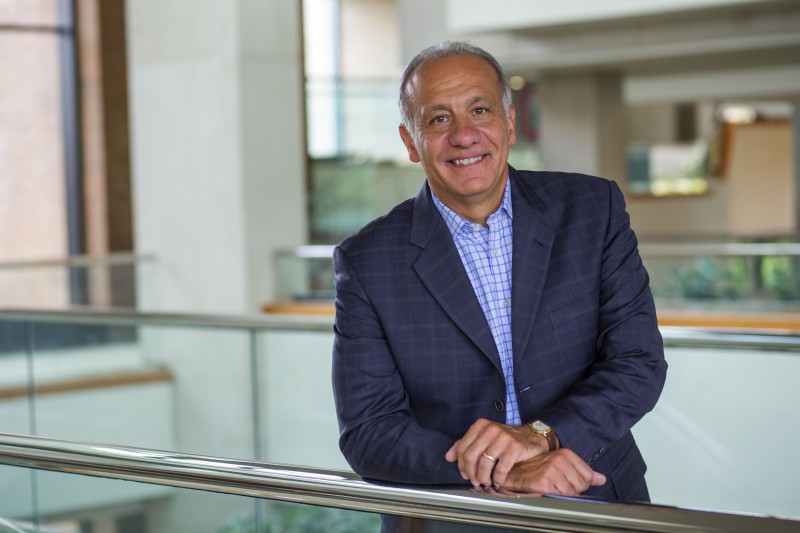 For over 25 years, the mission of the Bristol Myers Squibb Foundation has been to improve health outcomes of populations disproportionately affected by serious diseases. And as its president, John has done just that in 10 countries in Sub-Saharan Africa, China, India, Brazil, as well as across the U.S. He has more than 35 years of experience working in the areas of health policy, government affairs and social responsibility. John unites partners—such as governments, NGOs, and local communities—to promote health equity and improve the health of vulnerable communities in disease areas that are aligned with the therapeutic strategy of the Bristol Myers Squibb company. Under John's leadership, the Foundation in 2002, created the largest pediatric HIV treatment network in the world in partnership with the Baylor International Pediatric AIDS Initiative and the governments of six African countries. Over 375,000 children and their families are in the Baylor/BMS treatment network with a mortality rate equivalent to the developed world. The Foundation has leveraged the lessons and experience from 15 years of pediatric HIV and have now developed the largest capacity building and treatment program for children with cancer and blood disorders in Africa where in the US 80% of children survive and in Sub-Saharan Africa, 90% die. The Foundation has also created the first network for lung cancer treatment and registries in six African countries as well as establishing the first cancer treatment program in the small country of Lesotho where before, patients had to travel hours to receive treatment in neighboring South Africa. In the US, the Foundation established in 2021 the Robert A. Winn Diversity in Clinical Trial Career Awards, this six-year, $100 million national program will train over 250 diverse, Early-Stage Investigators (ESI) to be the next generation of community trained clinical trialist with the aim to increase diverse patient enrollment in clinical trial research and the program also includes a summer immersion program for over 250 underrepresented minority medical students.
John received his MSW from the Fordham University Graduate School of Social Service and serves on the Board of Directors of the New York Academy of Medicine where he is also a Fellow. John has received numerous awards including Honorary Doctoral Degrees from Fordham University and Baylor College of Medicine.