Lincoln Financial Group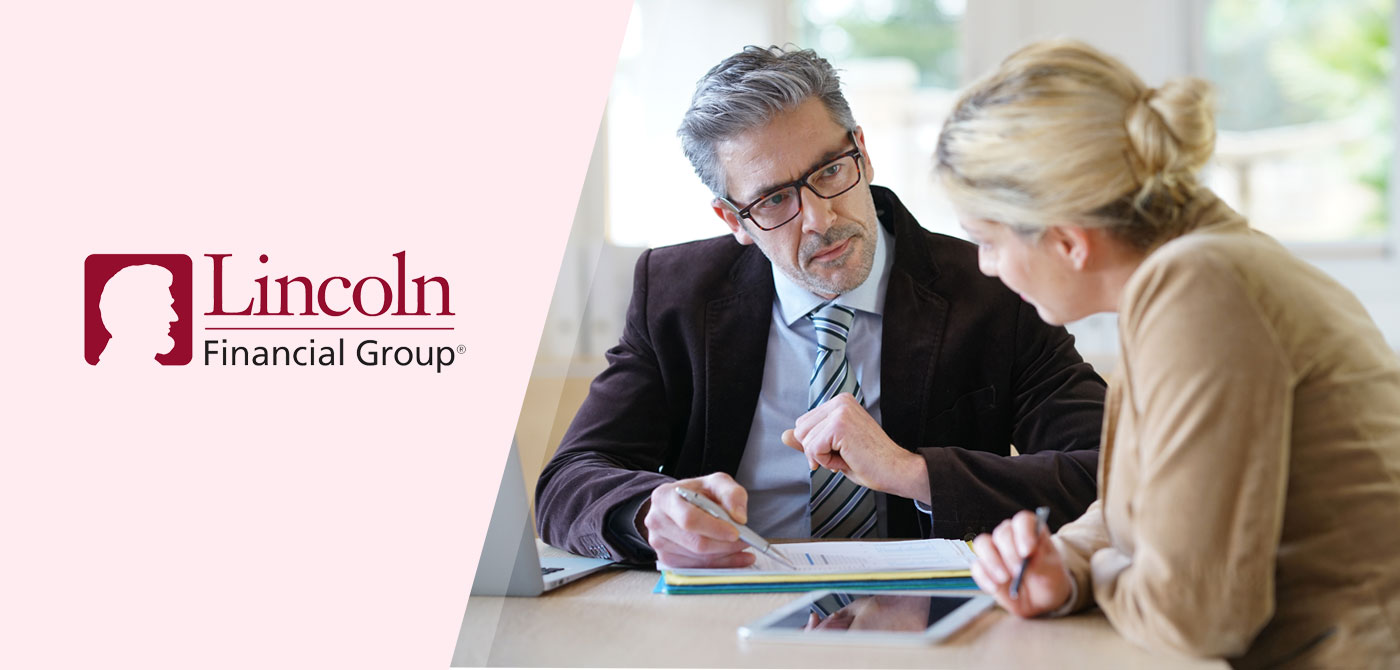 Sound financial health supports strong and resilient households, communities and economic growth. But far too many people struggle to manage their daily finances. For example, a CNBC study from April 2023 found 70% of Americans admit to being stressed about their personal finances and a majority of U.S. adults (52%) said their financial stress has increased since before the COVID-19 pandemic began in March 2020.
Lincoln Financial Group, with the support of its philanthropic arm, the Lincoln Financial Foundation, is focused on corporate social responsibility, giving and enhancing the quality of life in local communities with an emphasis on helping those living on low income build secure financial futures. The Lincoln Financial Foundation has partnered with the Impact Genome Registry to create The Financial Health Genome, a research initiative that measures, defines and tracks components of financial health and well-being. This initiative also identifies key outcomes in financial wellness including maintaining financial stability, debt reduction, credit improvement and asset building. Achieving and maintaining financial stability marks a pivotal change in financial confidence and supports an individual shifting from day-to-day crisis management, to building financial resilience, and then beginning to envision larger financial goals, such as homeownership or retirement.
To measure the impact of The Financial Health Genome, Lincoln also partnered with Clarifi, a leading financial empowerment organization in Philadelphia. Clarifi's assessment indicated that that one-on-one financial coaching was the most meaningful element of the initiative. These coaches serve as accountability partners, helping individuals change behavior, build confidence and work through challenges to achieve greater outcomes. Individuals that receive financial coaching were:
Three times as likely to reach a significant financial health milestone

Twice as likely to achieve financial stability

Had an average credit score increase of 36 points, compared to individuals without coaching
These findings further reinforce the importance of one-on-one engagement and continue to inform Lincoln's approach to social impact investments and community partnerships as it continues to deliver positive changes.
To learn more about Lincoln's commitment to financial wellness, and its activities in the areas of philanthropy, environmental sustainability and responsible business practices, please take a look at the company's 2022 Corporate Social Responsibility Report.