Logitech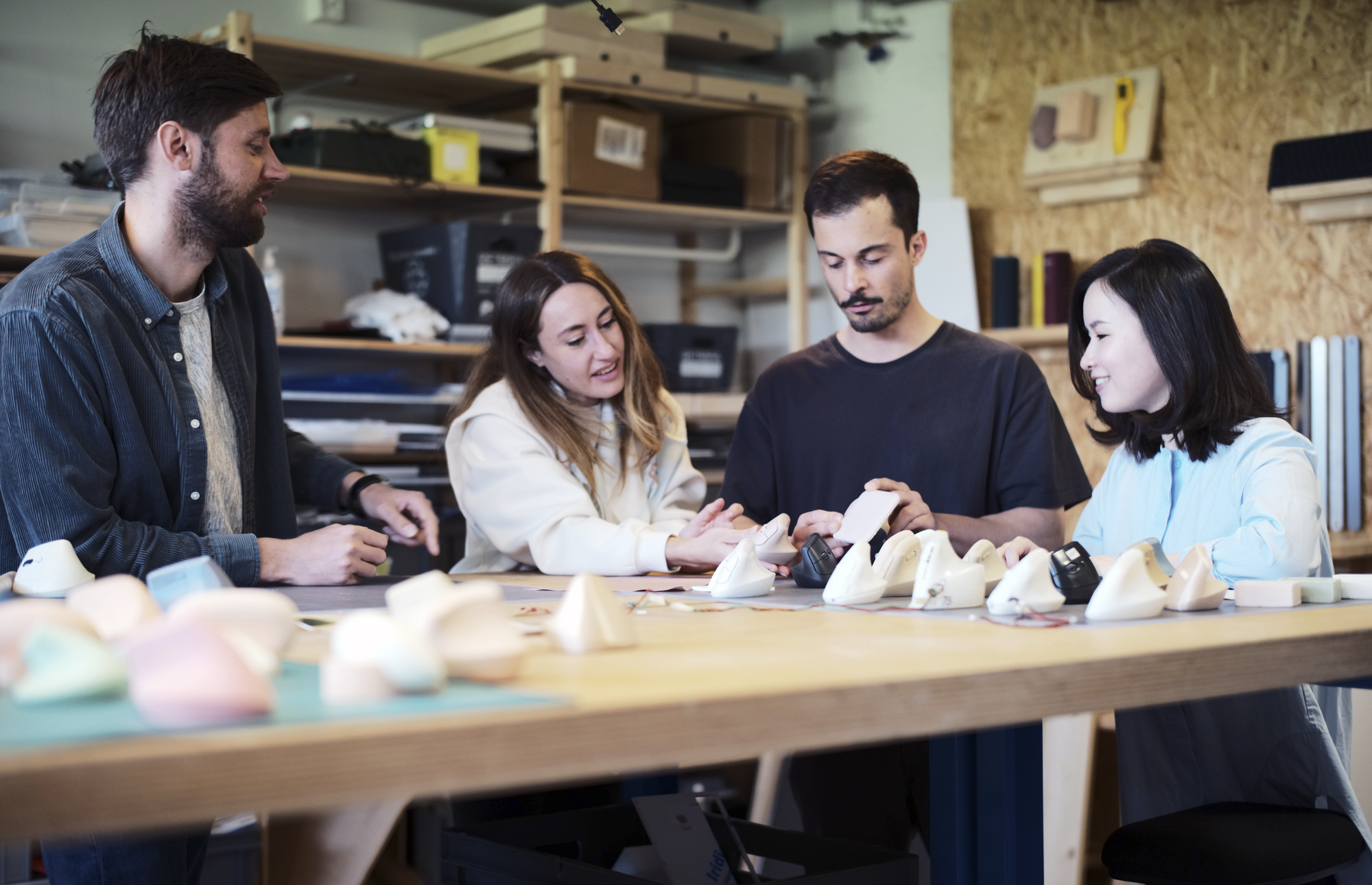 Recently, progress on gender equality is moving backwards. Global challenges, such as the COVID-19 pandemic, violent conflict, climate change, and the backlash against women's sexual and reproductive health and rights are further exacerbating gender disparities.
The UN and UN Women and the UN Department of Economic and Social Affairs found at the current rate of progress, it may take close to 300 years to achieve full gender equality based on its "Progress on the Sustainable Development Goals (SDG): The Gender Snapshot 2022" study. And this is all happening even though gender equality is essential to expanding economic growth and enhancing business performance.
While DEI consulting, corporate CSR, and even NGOs have not been able to make large enough strides towards progress, many argue that big business needs to be involved since they can make a disproportionate impact by leveraging the power of corporate spending, also known as procurement.
This is why the Coalition for Gender Fair Procurement was co-founded by Logitech and Gender Fair with Andela and Zoetis joining as founding members. It represents an alliance of companies that are leading on gender equality and using the untapped power of trillions of dollars in corporate procurement to drive progress. They are leveraging their market power to ask suppliers to improve on gender equality and align with their values.
The goal is to create industry-wide change in procurement practices such that a new standard for evaluating high impact suppliers emerges. With many companies coming together, meaningful progress in increasing gender fairness by influencing how we make corporate spend decisions can be achieved.
An ally for gender equality, Logitech president and CEO Bracken Darrell says, "Becoming a Gender Fair company helps remove biases and establishes common metrics to drive positive momentum towards gender equality. There are trillions of dollars of spending power embedded within suppliers and by activating gender fairness across more companies we can move the whole world."
Focused on action, the Coalition invites any organization to join this effort, by assessing themselves on gender, asking their suppliers to do the same, and becoming a member of Gender Fair (if eligible) to activate their commitment more broadly.
To join the Coalition, members agree to ask suppliers to report on gender—just as many do for compliance or cybersecurity. Gender Fair created an important new standard for gender reporting based on UN Women Empowerment Principles that rates the country's largest employers and provides a self-assessment tool for companies.
Read more here: https://genderfairprocurement.com