Macquarie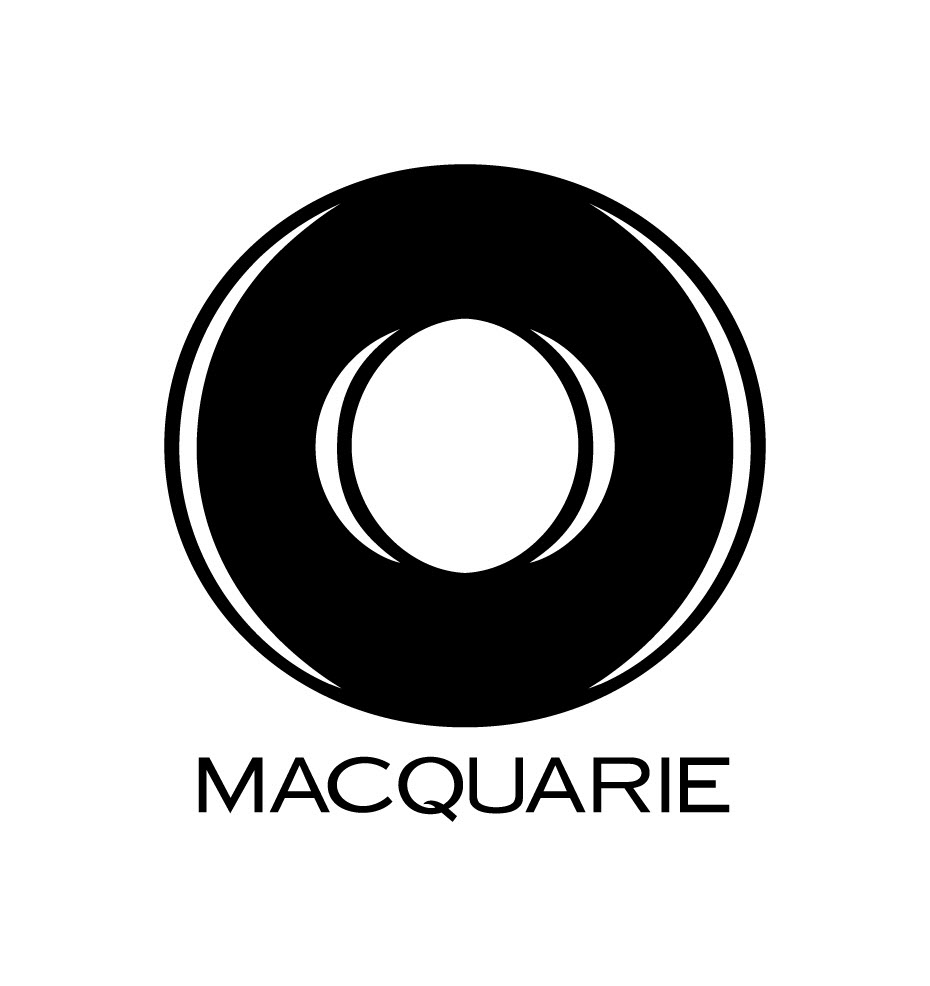 In the United States, college education is a vital route to upward social mobility, with low-income Americans who obtain a college degree five times more likely to escape poverty than their peers. And across the world, there are young people who need greater support to overcome the social barriers they face. Macquarie's global grant making focus aims to break down these barriers and provide social and economic opportunities to those who will benefit most.

"Our focus on the communities where Macquarie staff live and work helps to leverage staff time, expertise, and networks for greater social impact," said Mary Reemst, Chair, Macquarie Group Foundation. "In FY19, close to 53,000 hours of voluntary community service, including pro bono work and community board positions, were contributed globally. We also recognize the pro bono and leadership role staff play when serving on non-profit boards and are pleased that more than 240 employees gave back to the community in this way."

In the US, Macquarie Group provides funding, pro bono and volunteer support to organizations supporting college and career success for underrepresented youth. One grant partner is Philadelphia Futures (Futures), a college access and success organization that helps low-income first-generation-to-college students with the tools to get to and through college. Their programs empower high school students from grades 9 through to 12, with one-on-one mentoring, financial literacy, and planning for students and their families. The Sponsor-A-Scholar program begins in grade 9 where a student is paired with a professional mentor who shares one hour a week with the student to talk about life and their future. Futures students are graduating from college at record rates, beating local and national averages.

Stu George, Managing Director and Global Head of Equity Trading for Macquarie Investment Management has been volunteering with Futures since 2013 and serves on their board. For him, giving back in this way is incredibly meaningful.

"When I was younger, I was fortunate to have access to people who could mentor me, despite being the first person in my family to know anything about Wall Street. To get to these higher levels of my career, I needed to learn from people who had been there. There have been some important people in my life who taught me different things as I became a professional," says Stu.

Futures students are graduating from college at record rates, beating local and national averages.

Macquarie is helping students through skilled volunteering not just to get to graduation, but also to start careers. For the next three years, Macquarie has made a significant investment in Futures, with a $US225,000 grant to help the organization expand their career initiatives. With the additional funding, Futures has hired a Director of Career Initiatives who is focused on the transition period between college graduation and career by hosting career days and panels, cover letter and interview workshops, and arranging internships. For more information, see Macquarie's Annual Review.
In addition to their global grantmaking program, Macquarie celebrated its 50th Anniversary in 2019 with a $A50 million Macquarie Anniversary Award. From close to 1,000 applications received globally, the five winners will each receive $A10 million to deliver projects that seek to initiate or build on a bold idea that addresses an area of social need. The winners are Last Mile Health, Monash University's World Mosquito Program, Murdoch Children's Research Institute World Scabies Elimination Program, Social Finance, and The Ocean Cleanup.