MGM Resorts Company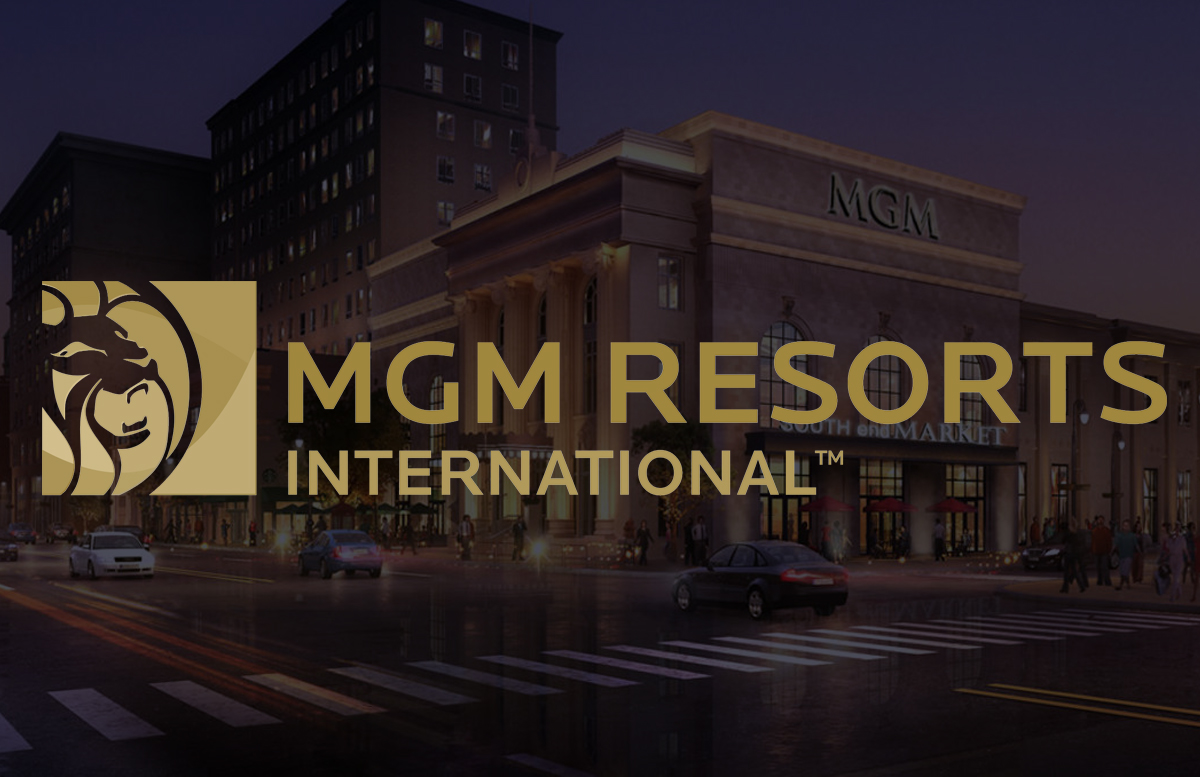 Around one-third of all food produced is either lost or wasted each year, according to the UN Food and Agriculture Organization (FAO).
A new study covering 164 countries and regions finds that in 2017, global food waste resulted in 9.3bn tonnes of CO2-equivalent (GtCO2e) emissions – roughly the same as the total combined emissions of the U.S. and the E.U. that same year. These findings were published at the same time that the UN found more than 800 million people were impacted by hunger in 2021."
The preparation and service of food is a key component of the hospitality industry. Preventing food waste requires careful planning and, when done successfully, can contribute to reducing the carbon footprint and aid in combatting food insecurity. One of the ways MGM Resorts has made strides in reducing food waste is through an innovative and collaborative food donation program through which prepared, unserved food from events is preserved for distribution to people in need. Because safety is paramount, standard operating procedures dictate that trays of food are cooled and then packaged and frozen in blast chillers, ensuring safe storage temperatures before the meals are repurposed in the community.
Since the post-pandemic rebound in convention business, Chef Joseph Flores at Mandalay Bay has implemented ways to streamline the process and improve efficiency. "By putting the blast chillers in our auxiliary banquet hot kitchen, we can prep the pans more quickly to get them ready for distribution," he says. "This is a very important initiative and the right thing to do. We are happy to be able to share this food with people who need it." Along with Chef Flores, chefs at ARIA, Bellagio, and MGM Grand donate meals to Three Square, Southern Nevada's primary food bank, which then adds the items to its inventory and partners with local agencies to distribute the pans of food to food-insecure people in the community.
The food donations program is helping MGM Resorts achieve some of its ambitious 2025 goals, including:
Donate 5 million meals through our Food Donations program (U.S.)

Reduce materials to landfill per square foot by 60%
Through 2022, MGM Resorts has donated 3.7 million meals to the community.
Read more about MGM Resorts' commitment to social impact and sustainability here.