Organon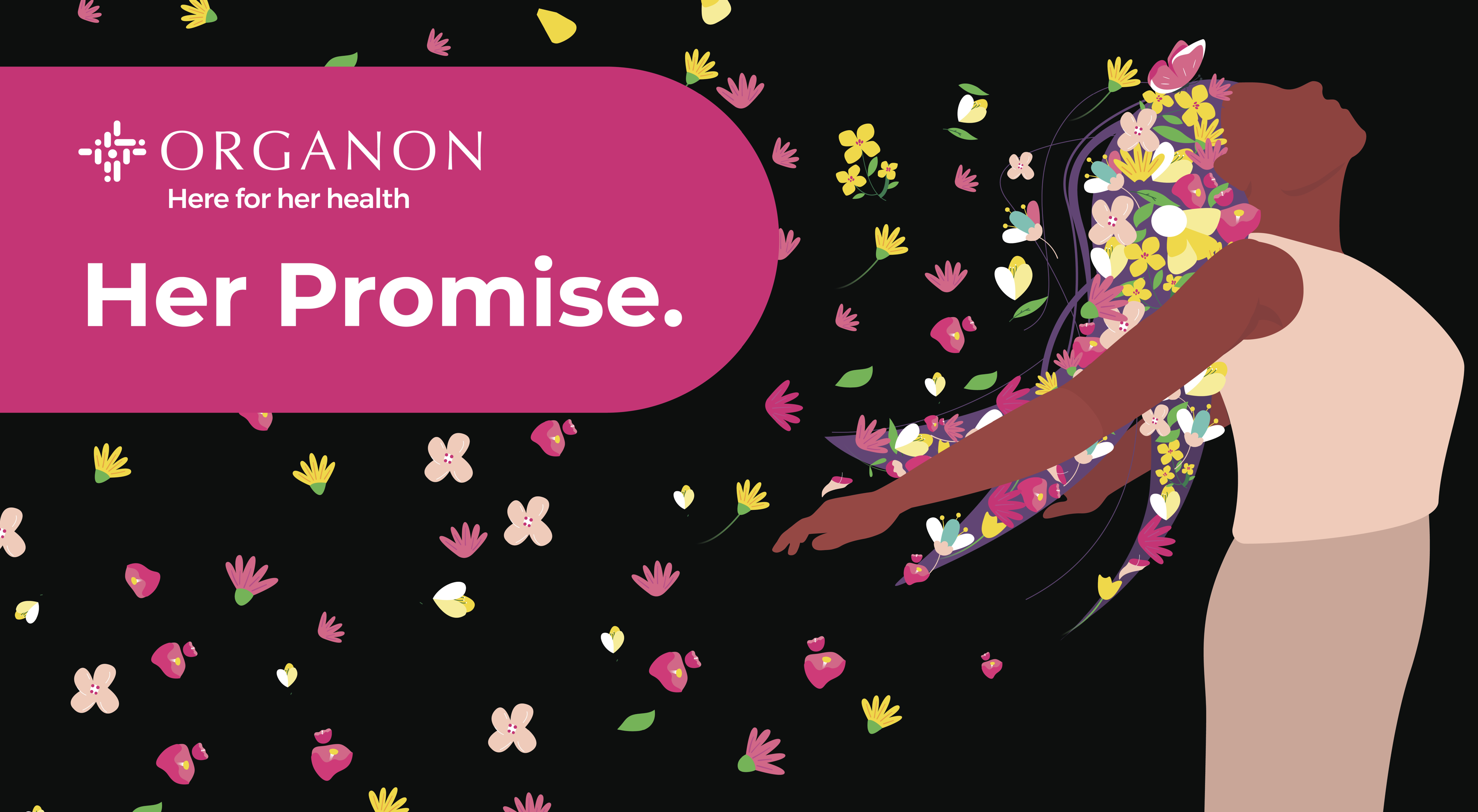 It starts with purpose. A strong corporate purpose serves as the foundation atop which leading companies identify their values, create their talent pipelines, address challenges, and so much more. Kevin Ali, CEO of Organon (a global women's healthcare company and spinoff of Merck, known as MSD outside the US and Canada), is a firm believer in leading with purpose, both in the sense of purpose-driven leadership as well as integrating purpose into the core of Organon's business.
Ali credits Ken Frazier, former CEO and Chairman of the Board at Merck, with the strong sense of purpose that has been cultivated at Organon since its official spinoff in June 2021. With 85% of the Organon team comprised of former Merck employees, that connective tissue and appreciation of a purpose-driven culture was an imperative in standing up the new company. Organon's vision to be a leader in women's health and its purpose, "to help women and girls achieve their promise through better health," has become a rallying cry for employees.
With the alignment and enthusiasm around Organon's purpose by its employees and board of directors, the team was well-equipped with a mandate that allowed it to move quickly to assess its material ESG issues and develop an ESG strategy. In fact, while many company boards include a governance committee, Organon's board has established an ESG committee in its place to ensure ESG principles are integrated throughout all aspects of the company. Though many companies have successfully adopted ESG strategies years or decades into their existence, Ali seized the opportunity to build an ESG focus into Organon's operations, right alongside its purpose. In fact, the company published its first ESG report right in time for its first anniversary, last June.
Organon brought to life its principles and goals and other purpose-related work by launching an ESG platform – Her Promise. It is through this platform that Organon is making focused investments and forming strategic partnerships with the goal of introducing and expanding access to health solutions that improve women's health and advance gender equity, inside and outside of the company. As a women's health-focused company with a purpose oriented around helping women and girls achieve their promise, Organon has framed its ESG goals accordingly around three areas: Her Equity, Her Planet, and Her Trust. These are further broken down into the following goals (see further details here):
Expanding Access to Medicines and Healthcare – Working together with partners, Organon aims to prevent an estimated 120 million unintended pregnancies by 2030.
Innovation in Women's' Health – Organon aims to redefine and harness innovation in women's health by dedicating a majority of its pre-clinical and clinical development activity toward areas that address the unmet health needs of women and girls. Organon will work with partners to expand access to treatment options that improve her health and help secure her promise.
Diversity, Equity, Inclusion, and Belonging – Organon aims to achieve balanced gender representation through all levels of the company globally by 2030. It aims to achieve pay equity.
Environmental Stewardship – Organon aims to support the transition to a low carbon economy, with an ambition to achieve net zero GHG emissions in its operations and through its supply chain. By 2050, it aims to integrate water stewardship and circular economy principles into its business models.
Deliver on Trust – Organon is committed to upholding the highest levels of ethics and integrity throughout [its] business.
"The goals stated in our first ESG Report create a roadmap for the future of how we will continue to propel forward and partner to transform the current women's health environment," Ali shared. As opposed to trying to boil the ocean, narrowing in on your company's purpose and identifying what areas of ESG are most material to your stakeholders can help deepen your overall impact. By leading with purpose, Organon was able to do just that both in terms on delivering on its business and steadily making progress toward each of the goals outlined above.