Sanofi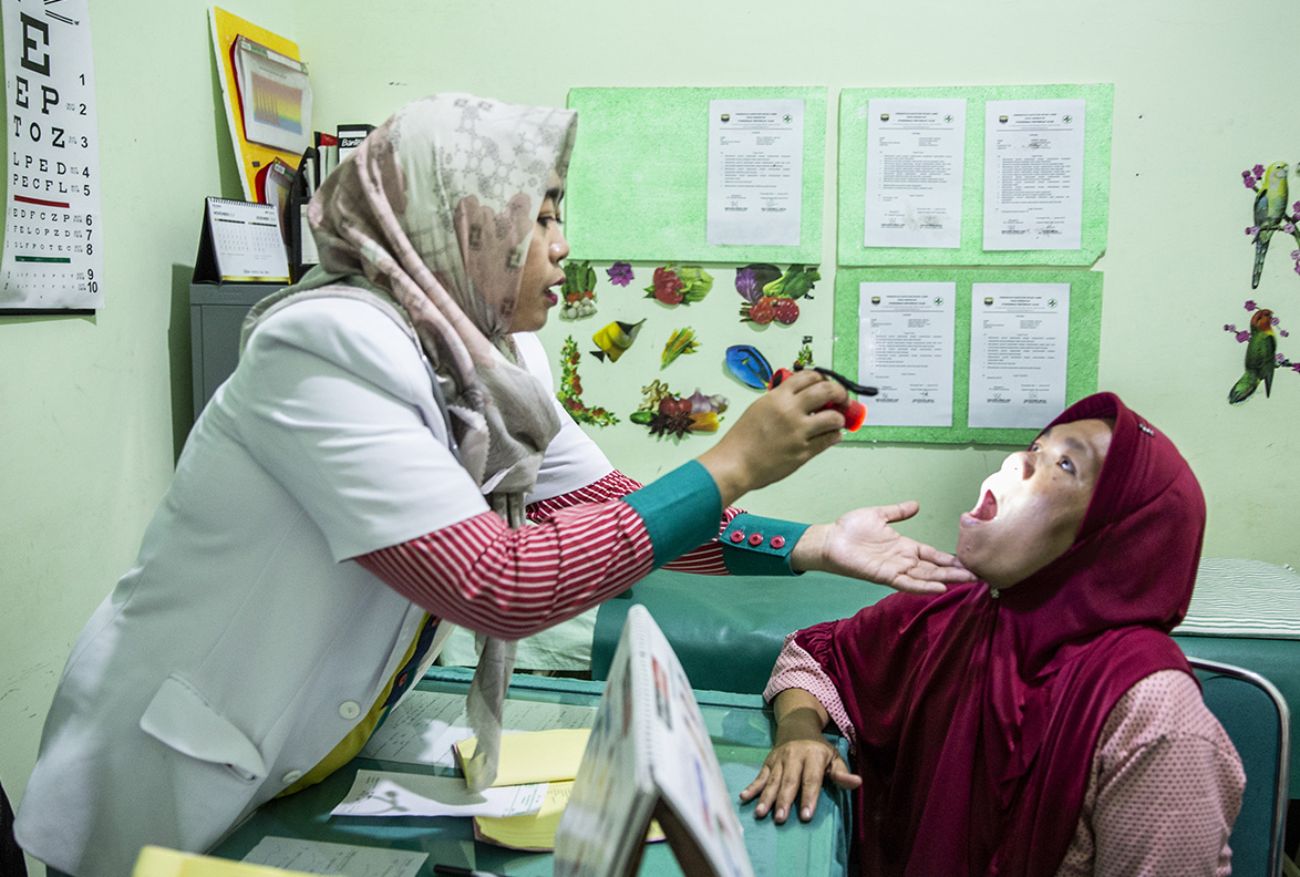 Corporate social responsibility (CSR) is evolving to be fully integrated across businesses with a clear focus and a strong sense of purpose. This includes utilizing partnerships and insights from employees, suppliers, and the communities in which a company works.
Sanofi –a French global pharmaceutical and healthcare company—is a firm believer that everyone deserves the opportunity to thrive: to be healthy, to be an innovator, and to be part of a flourishing community. But this also means dismantling existing societal inequities, which takes fundamental change across sectors, systems, and people.
In the U.S. and globally, community health workers (CHW) are a highly effective segment of the public health workforce, and yet some of the lowest paid workers, with a mean wage of $23 per hour in the U.S. Mostly women of color, these health workers dedicate their lives to the health of their neighbors.
Importantly, they have a new advocacy organization, the National Association of Community Health Workers (NACHW) and Sanofi is partnering with them as they advance plans to unify and build infrastructure to support this critical workforce. With Sanofi support, NACHW created a national advisory, formed workgroups, and led listening engagements to develop buy in and insights. Together, NACHW and Sanofi led a three-month innovation journey – All In for Community Health Workers –listening across sectors, while keeping the needs of the workers at the center.
Two overarching goals of this project include helping to address the global shortfall of 15 million health workers by 2030, and support the 60 years of poor tracking and low investment in the CHW workforce globally.
To make this happen, NACHW invited community health workers, experts, and 200 Sanofi employees to collaborate in helping to create this digital home for CHWs. A diverse group of Sanofi colleagues across businesses, levels, geographies, and backgrounds rolled up their sleeves with NACHW and its partners to participate in human-centered design sprints. Insights informed NACHW's design phase for the project to become a 'digital platform – a national home for CHWs' with a broad range of supports that would professionally elevate and care for this workforce. This will be launched publicly in 2024.
By all counts, the Sanofi cohort of 200 were also transformed during the journey. They reported:
Becoming new CHW advocates (4.9 out of 5).
Developing new skills in collaboration (4.8), allyship (4.8), and empathy (4.7).
Survey numbers for Employee Value Proposition (4.6 out of 5) and Fulfillment (4.5) showed that they found deep fulfillment and belonging in the experience.
96% of participants would recommend the journey to peers, and the employee net promoter score (eNPS) was a surprising World Class score of 88.
As a community, the cohort developed a shared purpose, continues to connect through peer coaching, and is integrating their new perspectives and skills into their work at Sanofi through a new Sanofi US Health Equity Collaborative.
The collaboration is now integrated across business teams—CSR, Public Affairs, Diversity, Equity, and Inclusion (DE&I), Human Resources (HR)—toward continued progress on NACHW's plans and to offer more experiences like this one inside Sanofi to drive positive social impact and internal culture transformation.
"Our employees' experience with NACHW fostered deep respect for community health workers, and a spirit of advocacy for their self-determination, livelihood, and career pathways," said Barb Short, Senior Director, US Corporate Social Responsibility. "NACHW reminds us that supporting CHWs today means a more diverse and effective overall public health workforce tomorrow – and, in turn, improved community health."