Travelers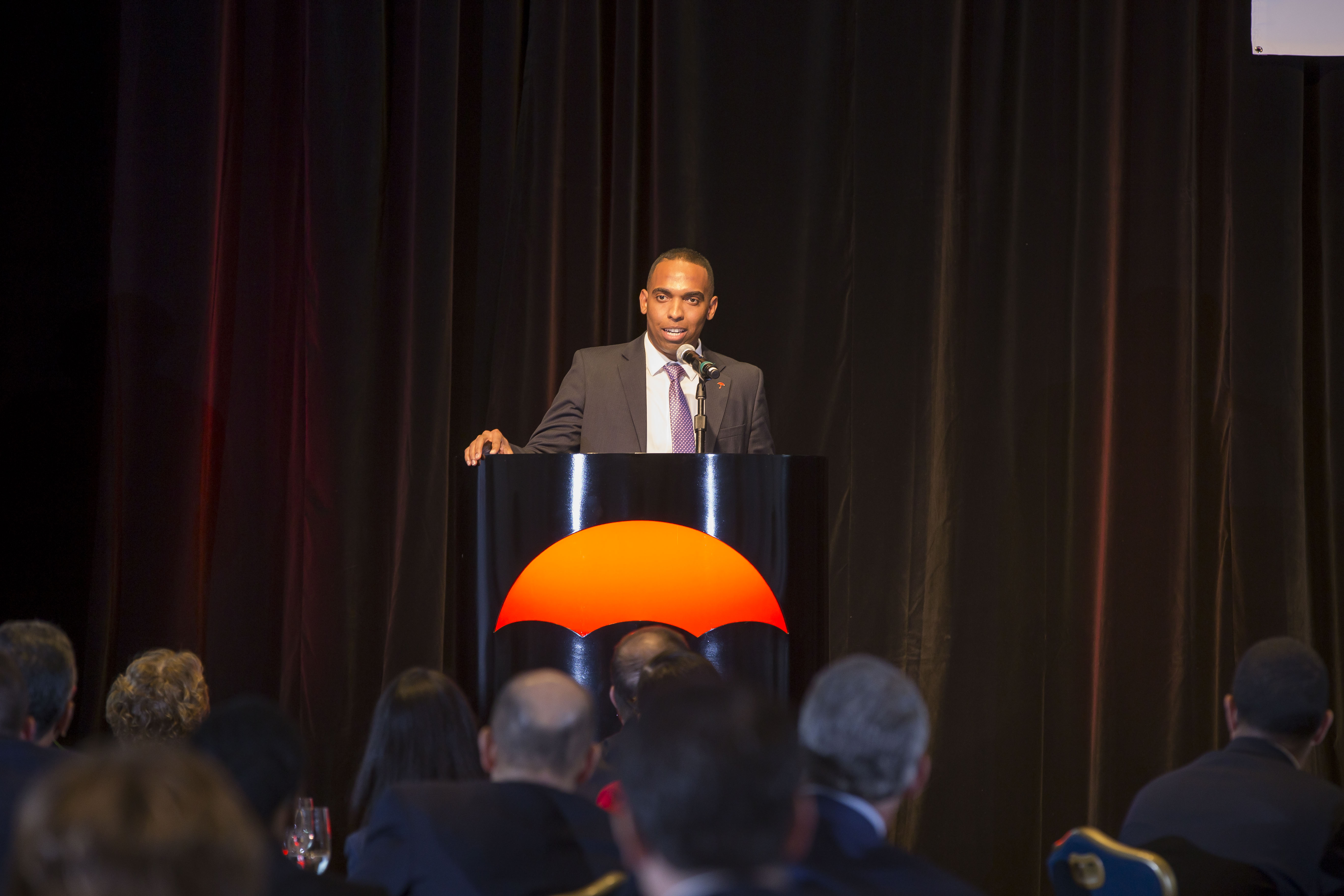 A successful future starts in the classroom, but many students from economically under-resourced communities struggle to obtain equitable access to academic and professional development opportunities. This gap can in turn hinder a business's ability to effectively attract and retain diverse talent.
That's why Travelers, a leading property and casualty insurer, focuses so much of its annual giving on organizations and programs that assist students in grades 5 through 12, as well as college students and young adults seeking careers in insurance. In fact, the company's signature education program, Travelers EDGE® (Empowering Dreams for Graduation and Employment), is designed to increase degree attainment for diverse students while also providing a talent pipeline into the insurance and financial services industry.
It was initially Travelers' board of directors who envisioned a program that would benefit the community and Travelers. After extensive research and conversations with multiple stakeholders, the company found that there was a significant gap in graduation rates between students from economically under-resourced communities and those from more affluent communities. They also discovered that diverse students from under-resourced communities have historically been underrepresented in the insurance and financial services industry. The company resolved to address that disparity, and Travelers EDGE was born.
Fast-forward 15 years, and Travelers EDGE is a sustainable school-to-career model that supports underrepresented students from high school through college and into the workplace in Connecticut, Georgia, Maryland, and Minnesota. Through partnerships with higher education institutions, community groups and high schools, Travelers EDGE provides students with a holistic support system that includes financial assistance and access to mentors, internships, job-shadow opportunities, and professional development workshops.
Since its inception, Travelers EDGE has helped more than 300 students complete bachelor's degrees, and more than 100 of those graduates have gone on to work at Travelers.
Travelers understands the importance of providing educational and economic opportunities to its communities. With the help of programs like Travelers EDGE, the company continues to work toward bridging the gap, helping students thrive.