Wells Fargo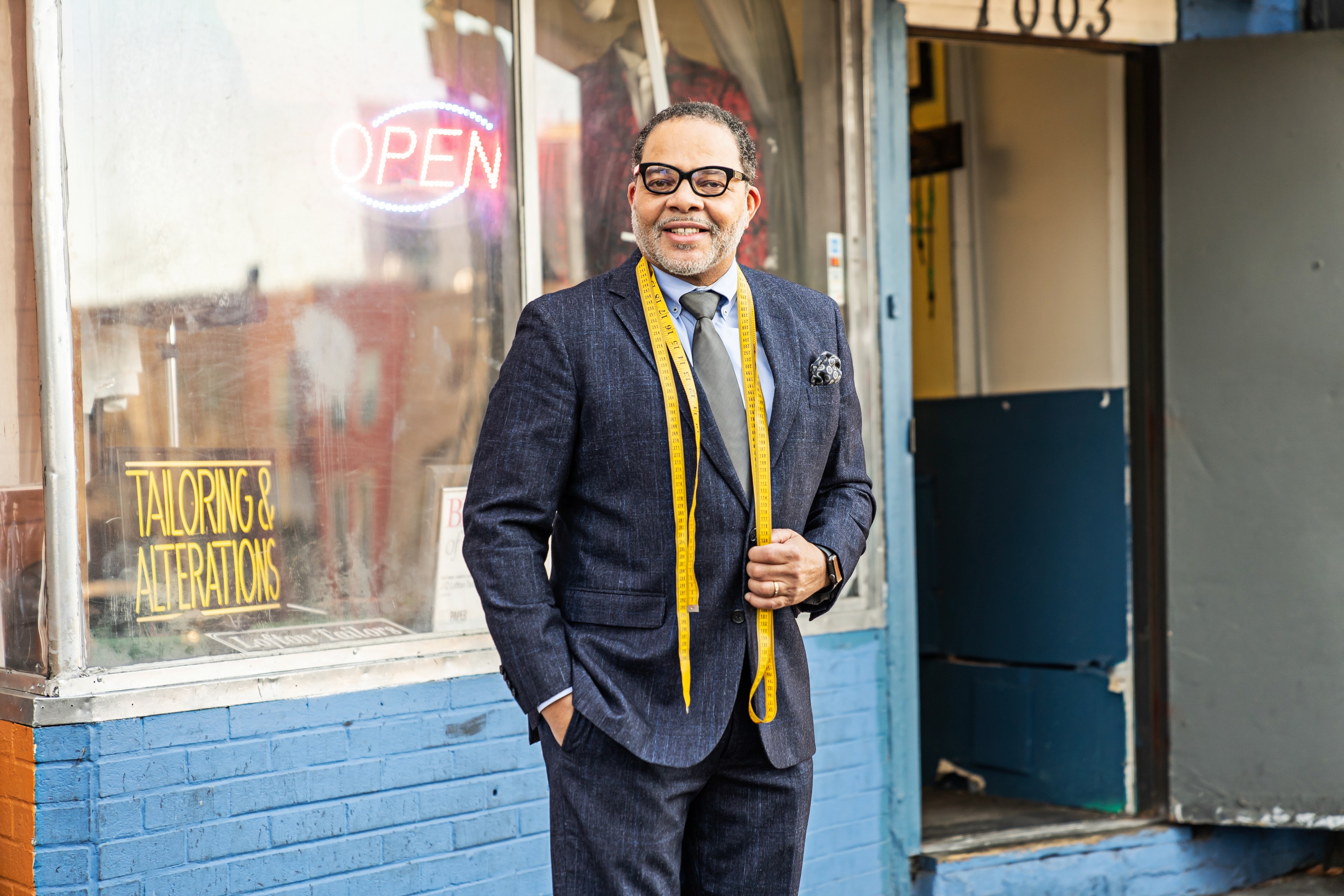 Wells Fargo believes in harnessing the power of philanthropy. By combining a problem-solving mindset, business expertise, and philanthropy, Wells Fargo is making strides in helping to solve complex societal problems. To that end, Wells Fargo Foundation supported the creation of "Fearless Philanthropy: Driving Impact Through Innovation," a NationSwell report examining the types of expertise, leadership, and innovations advancing the field of philanthropy and driving positive outcomes for individuals, small businesses, and communities.
The report is action-oriented, offering case studies and eight expert-tested recommendations for how philanthropic organizations can advance their work. Interviews with philanthropic leaders at Wells Fargo, Amgen, Google.org, Lyft, Salesforce, and other organizations provide insights on how they are stepping up and shifting toward more effective collaboration, greater business alignment, and deeper community engagement.
The report's summarized recommendations and calls to action are:
Foster fearlessness – Ask the hard questions
Integrate impact – Rethink infrastructure
Think bigger – Focus on outcomes and systems change
Leverage partnerships – Invest in collaboration
Be nimble – Create mechanisms to be more responsive in your grantmaking
Be patient – Provide flexible funding
Build trust – Take a relational approach that genuinely empowers communities
Apply a venture capital approach – Invest in people and organizational capacity
Each of these is accompanied by specific suggested actions or questions to consider, coupled with quotes from leaders to bring the recommendations to life.
"Philanthropy's role is to be the risk capital for impact — to lead the way for public policy and corporate action, and show what is possible," said Jenny Flores, Head of Small Business Growth Philanthropy at Wells Fargo Foundation. "For companies in particular, it's not enough to have corporate responsibility initiatives siloed away in one department. Societal impact needs to be an integral part of the core business strategy that every employee can take part in because it ultimately helps us to serve customers and communities better."
Particularly in times of volatility or uncertainty, business's role as a force for good in society is vital. Philanthropy is one avenue through which business can "leverage its expertise and meet the needs of people where they are," Flores explains in the introduction of the report.
"We cannot afford to return to 'business as usual' in our companies, industries, or communities," said Otis Rolley, President of Wells Fargo Foundation and Head of Philanthropy and Community Impact at Wells Fargo. Rolley hopes that the report "inspires greater intention, bolder thinking, and more risk-taking moves in your philanthropy and impact strategies." For actionable insights and inspirational examples of corporate philanthropic initiatives such as Wells Fargo's Open for Business Fund, Lyft's Grocery Access Program, Google.org's "Balance Sheet for Good", and others, check out the report today.