2017 CECP Summit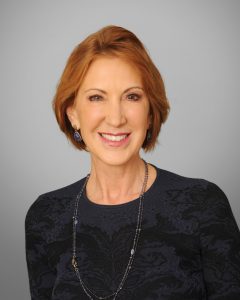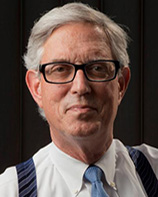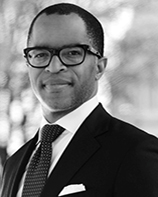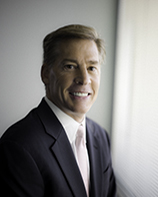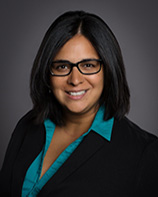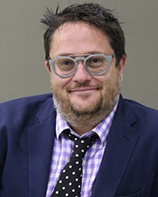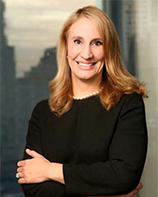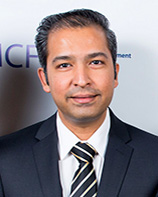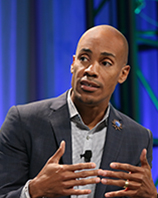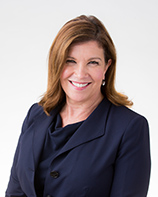 2017 Summit Speakers from counterclockwise left to right: Carly Fiorina; Doug Conant, Founder and CEO, ConantLeadership; Jonathan Capehart, Editorial Board, The Washington Post; Bill Goodwyn, President and CEO, Discovery Education; Gayatri Agnew, Director of Career Opportunity, Walmart Foundation, Walmart Stores, Inc.; Aaron Hurst, CEO, Imperative; Monique R. Herena, Senior Executive Vice President and CHRO, BNY Mellon; Balaji Ganapathy, Head of Workforce Effectiveness, Tata Consultancy Services; Kamau Bobb, Program Officer, Directorate for Computer & Information Science & Engineering, National Science Foundation; Gina Clark, Executive Vice President and Chief Marketing Officer, and President, AmerisourceBergen Foundation, AmerisourceBergen Corporation; David Simas, CEO, Obama Foundation
May 23-24, 2017
The annual CECP Summit is an experience that brings together more than 250 corporate leaders from the world's largest companies who drive societal investment strategies. Speakers and fellow attendees engage and learn together, offering powerful insights on trends, partnerships, and the business case to advance companies' role as a force for good in society.
The 2017 CECP Summit is the place to learn with the corporate leaders making big, bold moves in a complex business climate – those who are taking charge and re-defining 'purpose' and success for themselves. Featured topics represent themes that are top-of-mind for leaders striving to advance and integrate corporate social strategy at their companies.
CECP would like to thank its Convening Sponsors for their generous support of the 2017 CECP Summit: The Allstate Foundation, BNY Mellon, Citi, KPMG LLP, Mastercard, Newman's Own Foundation, PricewaterhouseCoopers LLP, State Farm Mutual Automobile Insurance Company, Target, UPS, and USAA.To inquire about sponsorship, contact Jennifer C. Weston-Murphy, Senior Associate, Corporate Leadership at jwestonmurphy@cecp.co .
Download the application to make a nomination for the 2018 Charlie Awards. Due by Monday, July 31, 2017. 
View event speakers, press release and the full list of attendees »