Where Does STEM Education Stand in a Divided Nation?
Date: December 5, 2018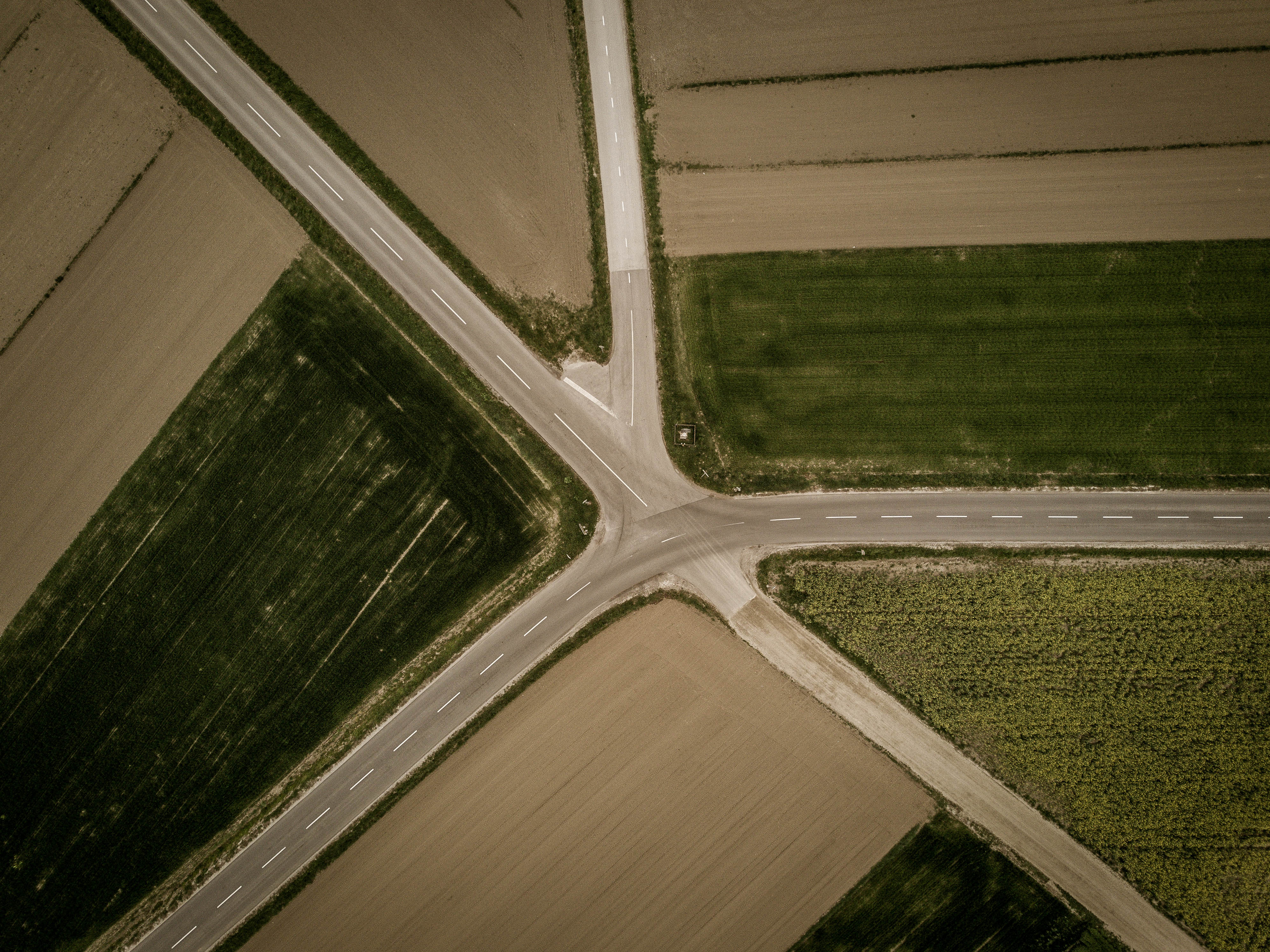 The United States is at a crossroads.
The razor-thin margins among a record number of voters in this year's midterm elections are further evidence of a divided nation. There are two principal views of America's future, and they are at odds with each other. Which one will serve as the driving force behind investments in STEM education and prepare our nation for the new, digital economy?
The nation's polarity makes it challenging for companies to remain ideologically neutral, particularly when critical stakeholders – including employees, communities, customers, and investors – are caught in the middle of the political maelstrom. How will the corporate STEM education community respond to communities of color, the surging Hispanic population, new immigrants, foreign-born US residents—the very communities that find their stakes in this country at question every day?
The country will soon be uniquely racially and ethnically diverse. We will be a nation of people who are diverse in every way but bound together by a shared belief in the fundamental tenets of the country itself – a belief in democracy, equal opportunity, and the fundamental equivalence of human value. That view is inclusive and welcoming—and it acknowledges that patriotism is not the same thing as nationalism.
The effort to expand access to STEM learning sits at the heart of the arguments that are dividing the U.S. It is increasingly obvious that the modern economy requires some level of technical proficiency regardless of the industrial sector. That means that people's ability to participate in modern America rests, in part, on the kinds of technical skills they acquire.
Companies investing philanthropic dollars and resources in STEM education are working to provide greater access and exposure to those skills. They do so with business interests in mind for sure. Individual firms require an ever-growing technically talented workforce to remain competitive in their respective sectors. But they also are driven to act by a sincere local concern and sense of civic responsibility.
These two elements are at the core of the contemporary business case for corporate philanthropy and talent acquisition practices that are concerned with diversity and inclusion. However, these two goals are not diametrically opposed, and companies should not be reluctant to support policies that promote a safe, inclusive, and well-run society. Indeed, the values and mission statements of many companies indicate that business is in support of equity and diversity. The opportunity to truly follow through on those words with decisive action rests in the hands of its leaders.