Testimonials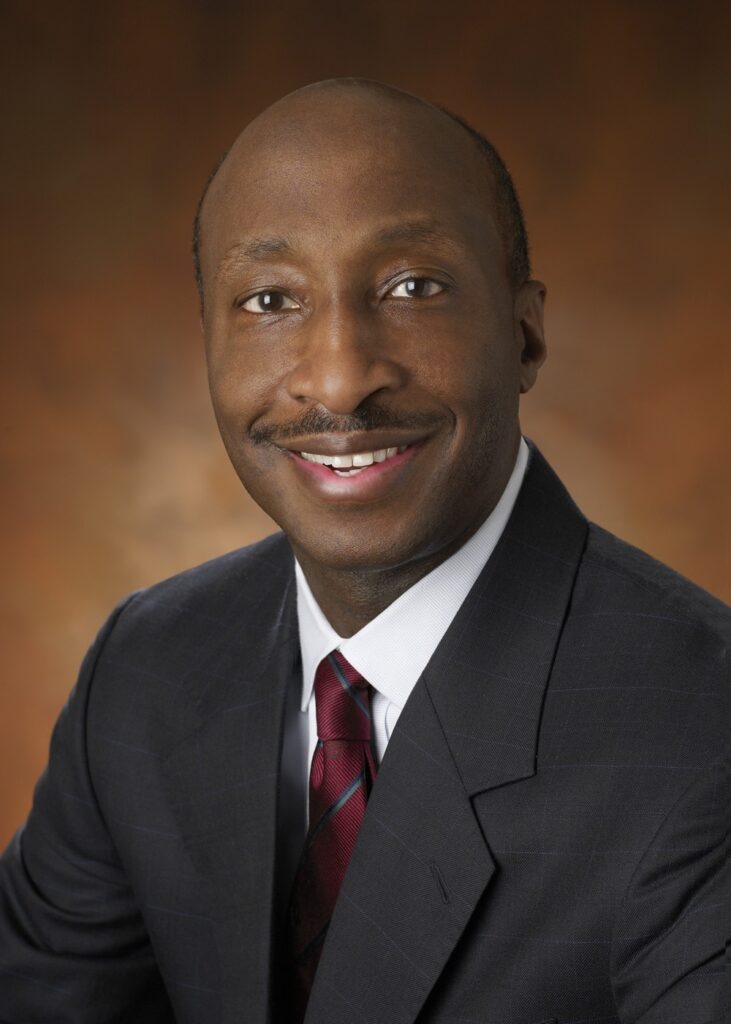 CECP's Board of Boards serves as an excellent forum for sharing insights with top business leaders who are genuinely committed to tackling some of society's most challenging problems.
Our companies depend upon, and contribute to, the social and economic well-being of the customers and communities we serve, and the opportunity to focus on that reality with like-minded individuals is highly rewarding and productive.
Ken Frazier
Executive Chairman and Former CEO, Merck
Careers at CECP
CECP supports, develops, and empowers its team members through a high-performing, flexible, and inclusive workplace to play a leading role in building a better world through business. Our strength is our people; we form a team of curious professionals who serve our companies by solving their challenges.