The Global Exchange provides an invaluable forum for Global Exchange Partners' affiliated companies to advance their work and tap into a thriving and collaborative network by:
Leveraging regional resources, local insights, and global trends to support companies' strategic decisions.

Accessing the Global Exchange network's research and standardization efforts related to corporate social engagement around the world.

Forging peer connections with Global Exchange Partners and the companies within their own corporate networks.

Receiving global strategic counsel on specific questions or topics.
Global Exchange Local Authorities
Global Exchange Local Authorities
Global Exchange Partner Updates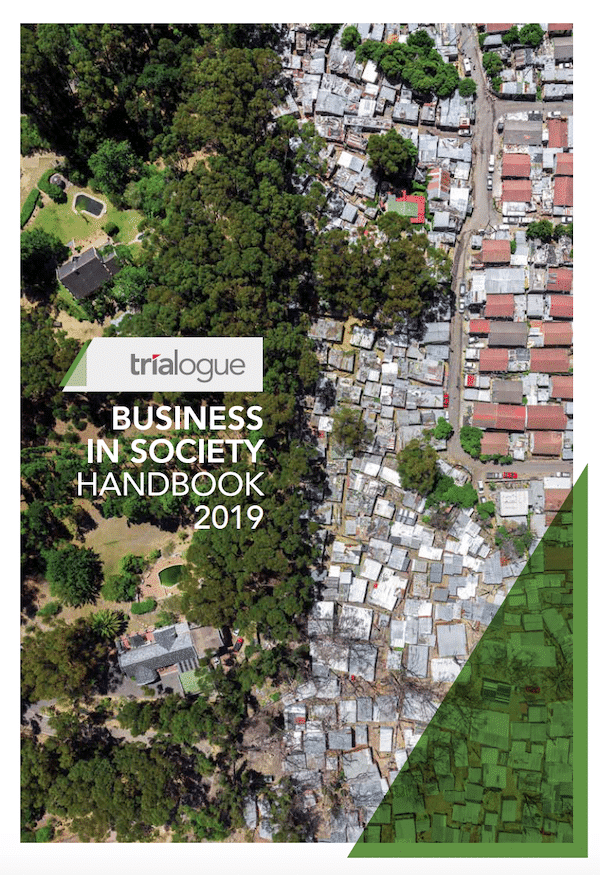 Trialogue, South Africa
Business in Society Handbook (25th edition): Highlights a 25-year progression in the social development section in South Africa and how it has changed in the last two decades, including a futuristic outlook on the next 25 years. 
Wider Sense, Germany
Corporate Social Mind: Review of the public's expectations of business as social moments and movements occur and mature in two countries: Germany and the United States.