CECP's Diversity, Equity & Inclusion Accelerate Community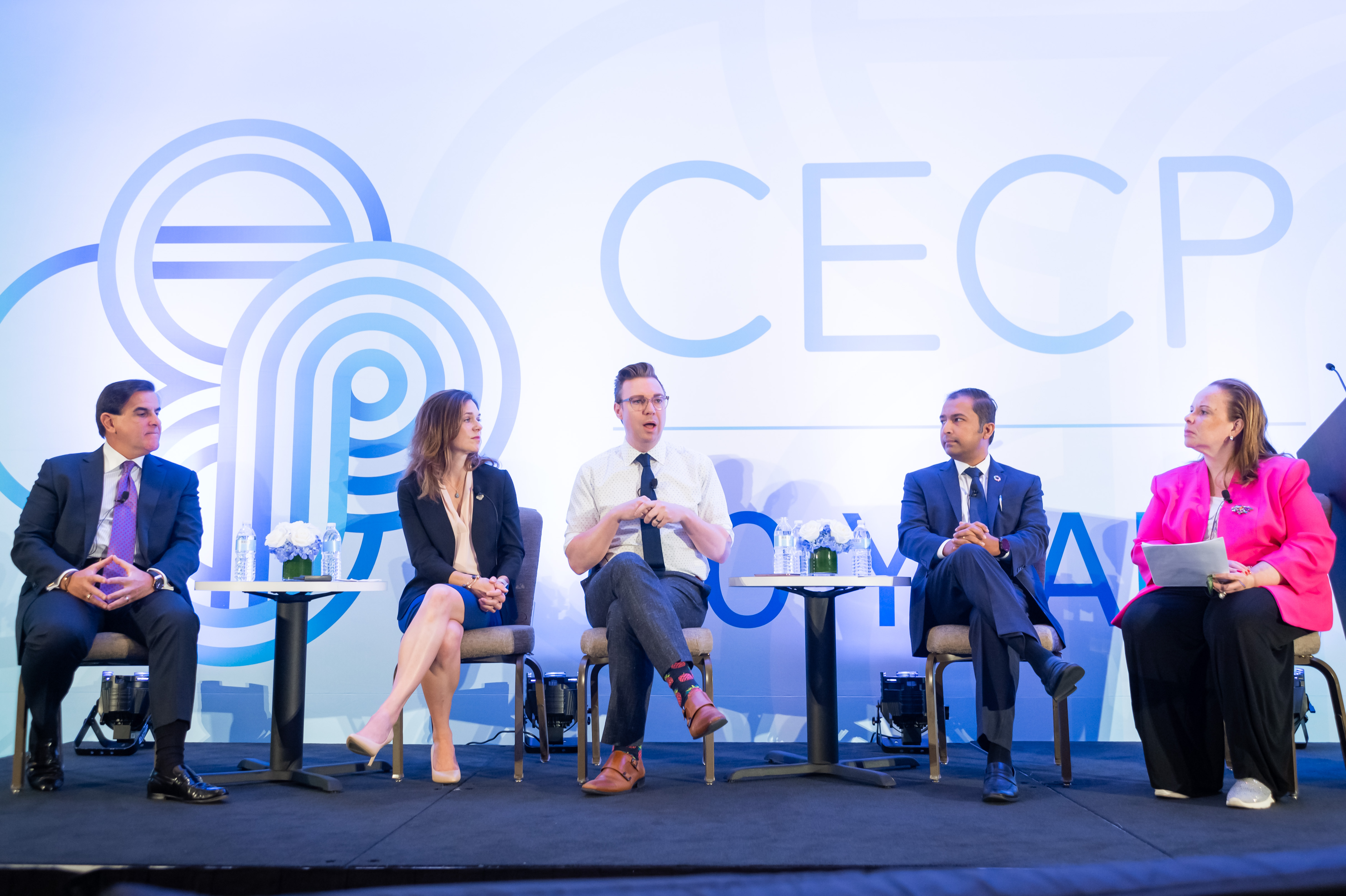 The persistent inequities across our country underscore our urgent, national need to address and alleviate racial, ethnic and other tensions and to promote diversity within our communities. As leaders of some of America's largest corporations, you manage thousands of employees and play a critical role in ensuring that inclusion is core to your workplace culture and that your businesses are representative of the communities they serve. Moreover, you know that diversity is good for the economy; it improves corporate performance, drives growth and enhances employee engagement. We are proud that CECP companies are leaders in this space and value your contribution towards building a just and equitable society.
CECP is a proud signatory to the CEO Action for Diversity & Inclusion. Our anti-racism statement can be found here, and we would encourage you to read our Diversity & Inclusion in Corporate Societal Engagement Report.
Diversity, Equity, and Inclusion is a business imperative now and for the future.
Please contact insights@cecp.co if you have any questions.