2022 Board of Boards
SAVE THE DATE: NOVEMBER 14, 2022
LOCATION: Sidley Austin LLP (787 7th Ave New York, New York)
For any questions or to reserve your seat at the 2022 Board of Boards, please see our registration site or email apaulino@cecp.co. The event is closed-door, for CEOs only.
Thank you to our 2022 Board of Boards Sponsors: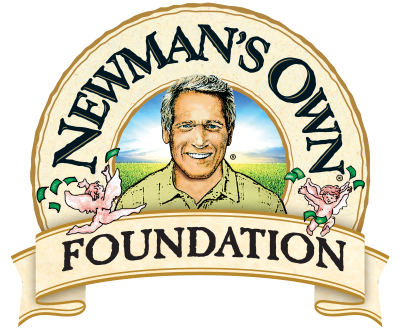 We also have options for your CEO to attend CECP's CEO Roundtables:
Tuesday, July 26, 2022 from 11:00 a.m. – 12:00 p.m. ET in partnership with High Meadows Institute, moderated by Andrew Edgecliffe-Johnson, Financial Times' US business editor who leads coverage of the forces and people shaping corporate America, on the expectations of business to take public positions and demonstrate moral leadership on increasingly partisan social issues and how CEOs can manage and respond. Reserve your spot today.
Tuesday, September 27, 2022 from 2:00 p.m. – 3:00 p.m. ET featuring Joe Ucuzoglu, CEO, Deloitte US. This closed-door conversation will explore the changing corporate power dynamics and growing leverage employees now have, how corporate purpose is central to the talent pipeline and what this means for leaders. Reserve your spot today.
You can expect these intimate sessions to consist of real case examples, dialogue, and networking. Virtual CEO Roundtables include be between 5-10 CEO attendees, with a firestarter CEO speaker and a facilitated dialogue. CEOs only. Spots are limited.
Check back here for more updates and email Angelina Paulino for more information.