2023 CECP Summit
REGISTRATION IS OPEN: The annual CECP Summit is on May 23-25, 2023 at Encore Boston Harbor, Boston, MA!
This year's theme is The Age of Agility: A Defining Moment for Business, highlighting the imperative to remain agile, adaptive, and flexible, both day-to-day and in our long-term planning.  As a reminder, all CECP-affiliated companies are allowed 2 tickets to attend the in-person event. Agenda and speaker details will be announced soon; continue to check our Summit site as we continue to build what will be an inspirational two days of learning!
When: May 23-25, 2023 | View Agenda on the Summit site
May 23rd | 5:30 p.m. – 7:30 p.m.
May 24th | 8:00 a.m. – 6:30 p.m.
May 25th | 8:00 a.m. – 2:00 p.m.
*times are approximate and may change as the agenda develops*
Who: The CECP Summit is designed for senior leaders in Corporate Social Responsibility as well as related ESG, HR, Communications, and DEI roles at CECP-affiliated companies.
Cost: CECP-affiliated companies can send 2 colleagues to this event at no cost.
Registration: This is a private event for CECP-affiliated companies only.
Hotel Rooms: We have secured a room block at Encore Boston Harbor, a Wynn Resort for Summit attendees. Make sure to book your hotel room before April 23, 2023, to secure CECP's special rate.
Thank you to our Summit Sponsors: Wynn Resorts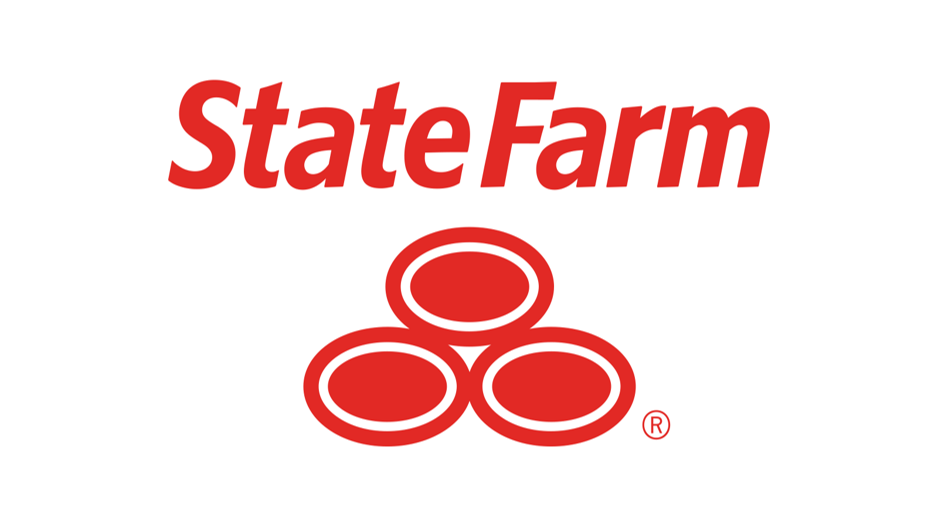 Reserve your spot below!