Perception Needs to Catch Up to Practice: Response to New York Times Article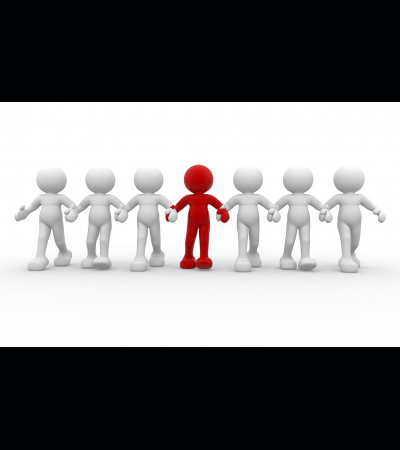 November 4, 2014–The October 26, 2013 article, Goldman Sachs, Buying Redemption, was a reminder that corporate societal engagement is changing quickly, yet public perception has not yet caught up. Current, and effective, incarnations of corporate-community investment include projects to solve some of society's toughest challenges that are benefiting communities and the companies investing in them. It is this duality that makes the projects sustainable, and what encourages the application of talent, innovative ideas, and diverse resources of the corporate sector to pressing community needs.
While tackling challenges such as illiteracy, water scarcity, or workforce development, societal investment brings companies into new markets, fills an R&D pipeline, creates sustainable supply chains, builds a future workforce, mitigates risk, engages employees, and builds positive brand reputation, and because of this, companies will keep investing in societal issues. We can't blame companies for doing too much of this; we should celebrate it.