The Three Roads to Building Volunteer Value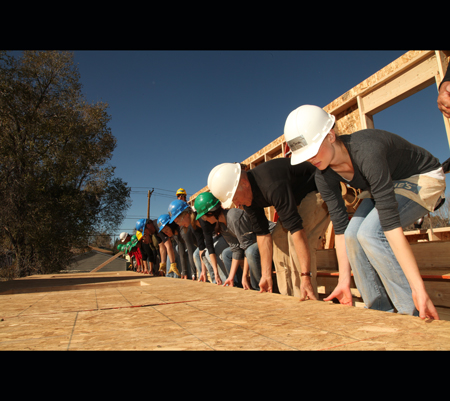 July 12, 2013 — In early 2012, Philanthropy New York began working with Reimagining Service to bring its core mission and principles to our members, a mix of traditional grantmakers and corporate philanthropists. As stated in the blog by Gail Gershon of Gap Inc., that initial session generated robust conversations on the value of foundations investing in nonprofit volunteer capacity. Our subsequent meetings continue to focus on the importance of developing that capacity and engaging volunteers strategically. These meetings have highlighted three themes of successful volunteerism: 1) Empowerment, 2) Flexibility, and 3) Connection.
Empowering your employees through volunteerism can build leadership and add value to their jobs. At Gap Inc., these individuals are called Community Leaders. These employees take the lead on volunteer coordination and receive continual company recognition. Autonomy, authority and recognition generate interest and incentivize participation in overall volunteer efforts.